Share your joys and concerns with us.
We believe in the healing power of prayer for your needs, sufferings and joys. To partner with our congregation in prayer, please give as much detail about your specific needs as you feel comfortable sharing.
Please note that your privacy is important to us—we will not share your contact info with anyone or add you to any email lists.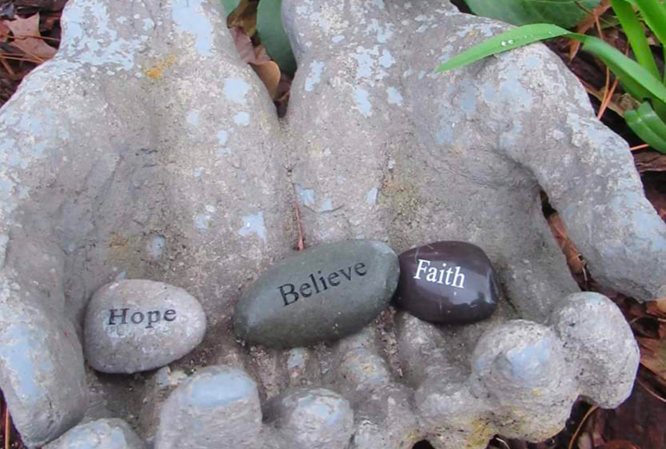 "Do not be anxious about anything, but in everything, by prayer and petition, with thanksgiving, present your request to God." Philippians 4:6