Welcome to Parents Day Out (PDO), a ministry of First Presbyterian Church of Marietta. PDO is designed to help you during the week with your childcare needs. We are here to care for infants and preschoolers in a safe, loving environment while parents take a break to care for themselves or the needs of their families.
Have questions about our Parents Day Out program? Contact Adrean Grant, our Parents Day Out Coordinator, at AdreanGrant@fpcmarietta.org.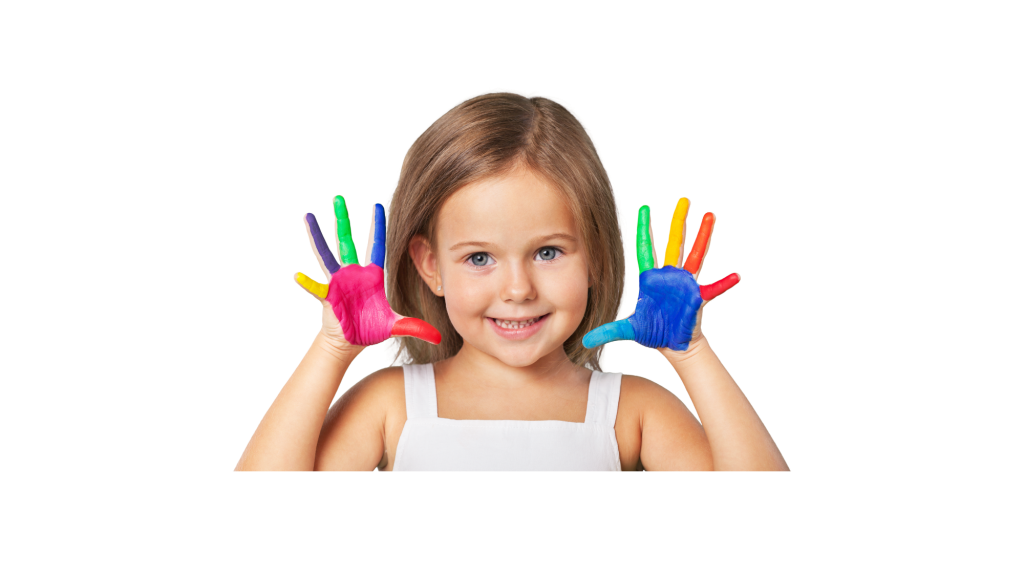 Fill out the online registration below.
Days/Hours
Monday-Thursday | 9am-1pm
Summer Dates
5/31-6/2
6/21-23
6/28-30
7/5-7/7
7/12-14
7/26-28
To sign up for the above summer dates, please follow the link below:
www.signupgenius.com/go/10c0f44a5aa28a2fec70-parents
PDO will be open during Vacation Bible School, June 13-16.
To sign up, please follow the link below:
www.signupgenius.com/go/10C0F44A5AA28A2FEC70-fpcparents1

Ages
8 weeks – 5 years
Hours and Rates

Registration Fee:
$30 First Child | $20 Second Child | $60 Family Max
Daily Fee (9am-1pm) per Child: $32
2-Day/Week max per child | No drop-ins
Children can stay by the hour if there are openings and the child is signed up. $10/hour
Payment
Payment due at time of reservation. Online payment coming soon.
Note: Payment will still be required if you do not cancel your reservation.
Meet FPC's Parents day Out Coordinator
Adrean Grant and her family joined First Presbyterian Church over five years ago.
She and her husband, Clyde, have five children:
Aleigha (19), Shane (10), Austin (8), Selah (4), and Alannah (1).
They first came to FPC when Shane was in the Weekday Preschool in 2014.
Adrean has worked in the Nursery, Mothers Morning Out, and in the
Preschool as a substitute and Fine Arts Friday teacher, and Lunch Bunch aide.