FPC Youth
With so much change in their lives, adolescents can find solace and stability in God while connecting with like-minded peers. First Presbyterian Marietta gives both middle and high school students the opportunity to come together in worship, service projects and fellowship.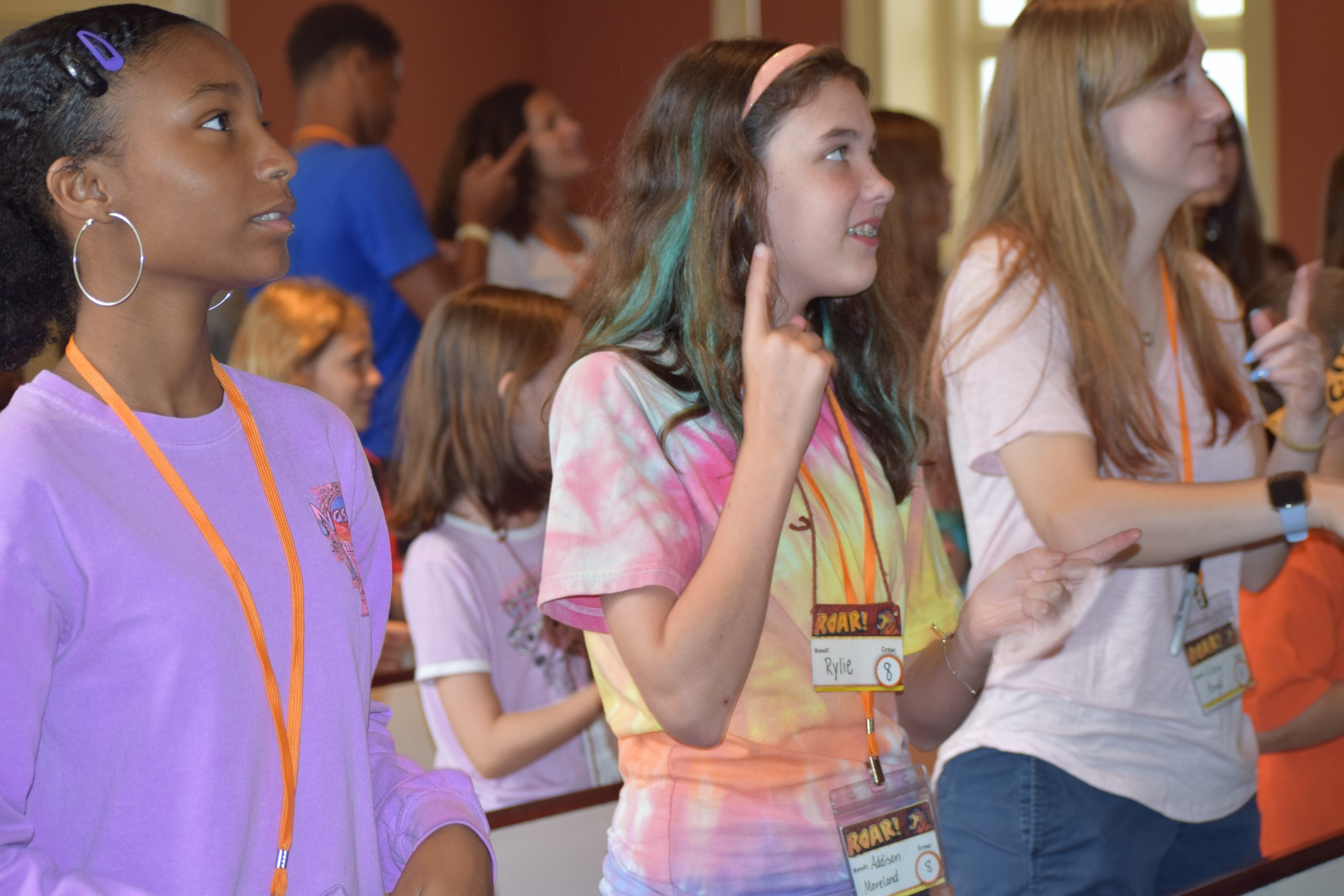 9:45-10:45am
Grades 6-12
Join our youth leaders for weekly faith formation.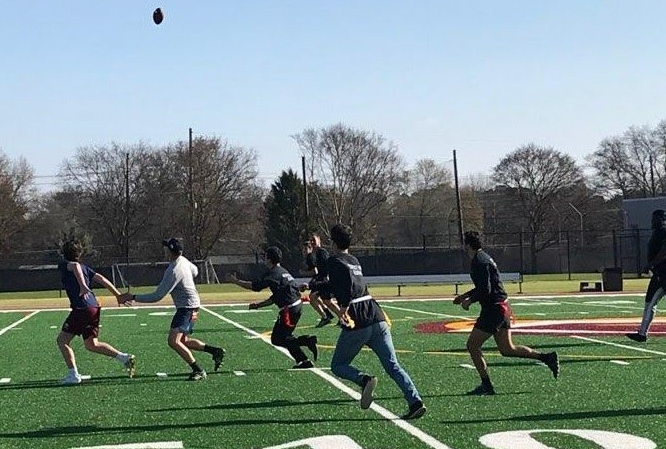 Youth Grades 6-8 take part in Youth Group on Sunday evenings from 4-6pm.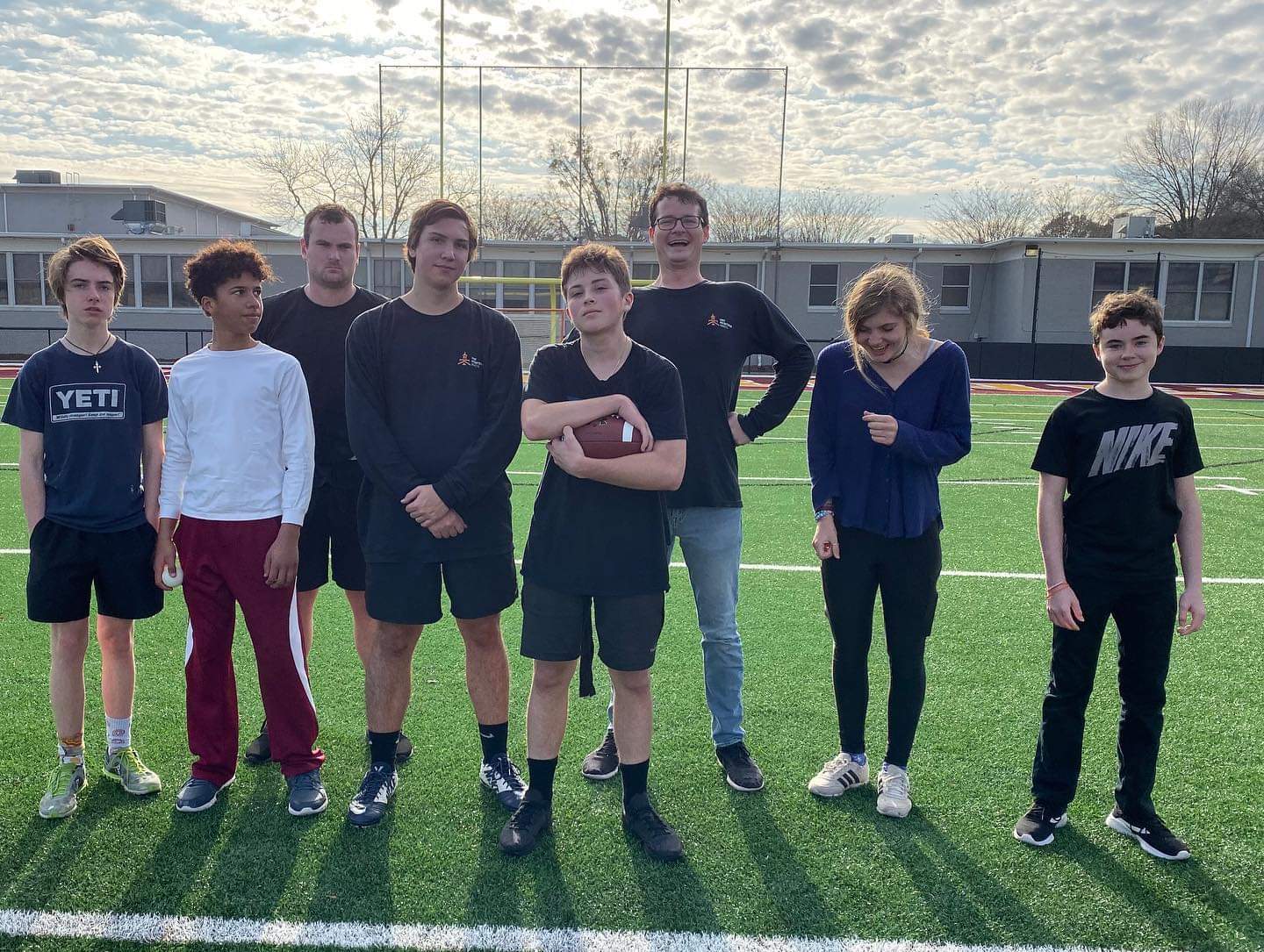 Youth Grades 9-12 take part in Youth Group on Sunday evenings from 4-6pm.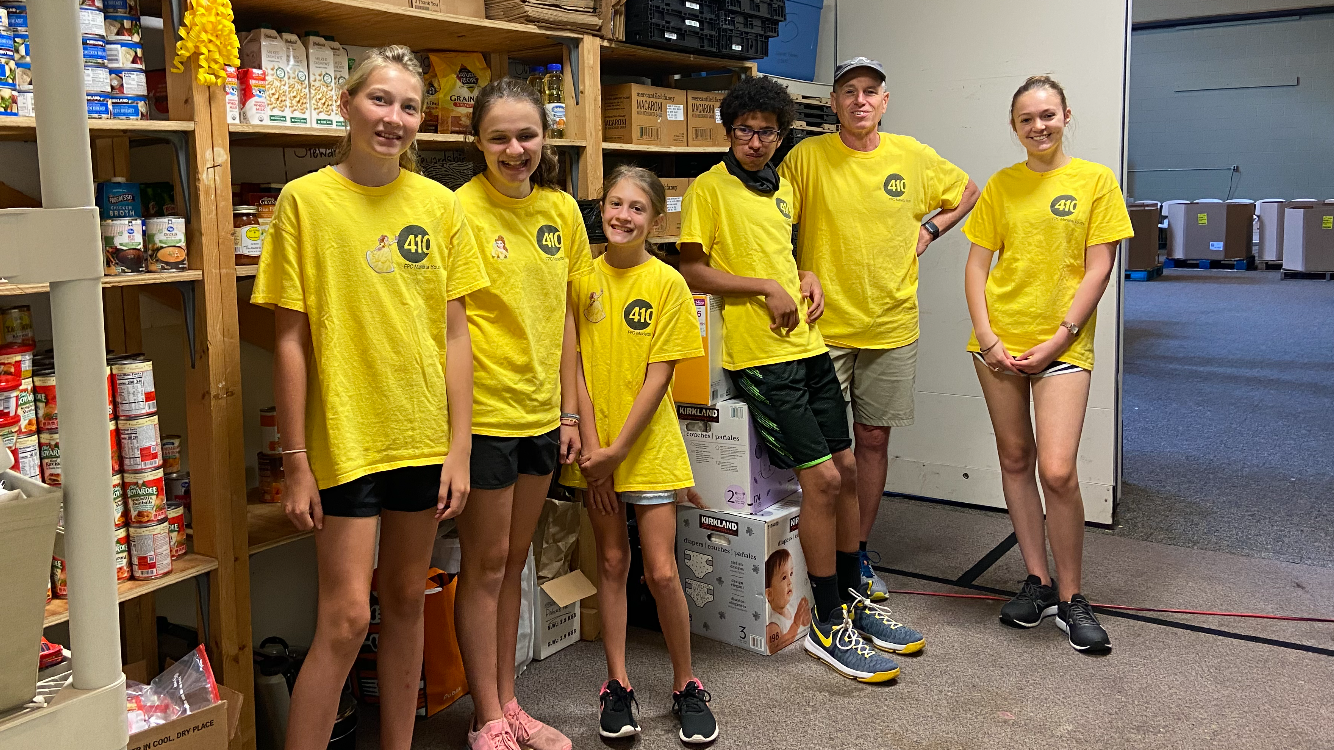 At FPC we believe that active worship experiences help build a foundation of faith in people of all ages. That's why we are excited to share with you the many ways our children and youth can take an active role in leadership at FPC.
Become a Leader. Get started →
Join us for the August 28 Leadership Event
Stay for pizza and training after 11am worship.
Club Scout Pack 252
Pack 252 Welcome Back Picnic is August 29!
Contact David Bolek.
Boy Scouts Troop 252
Monday night from 7-8:30pm
Contact Matt McNeil.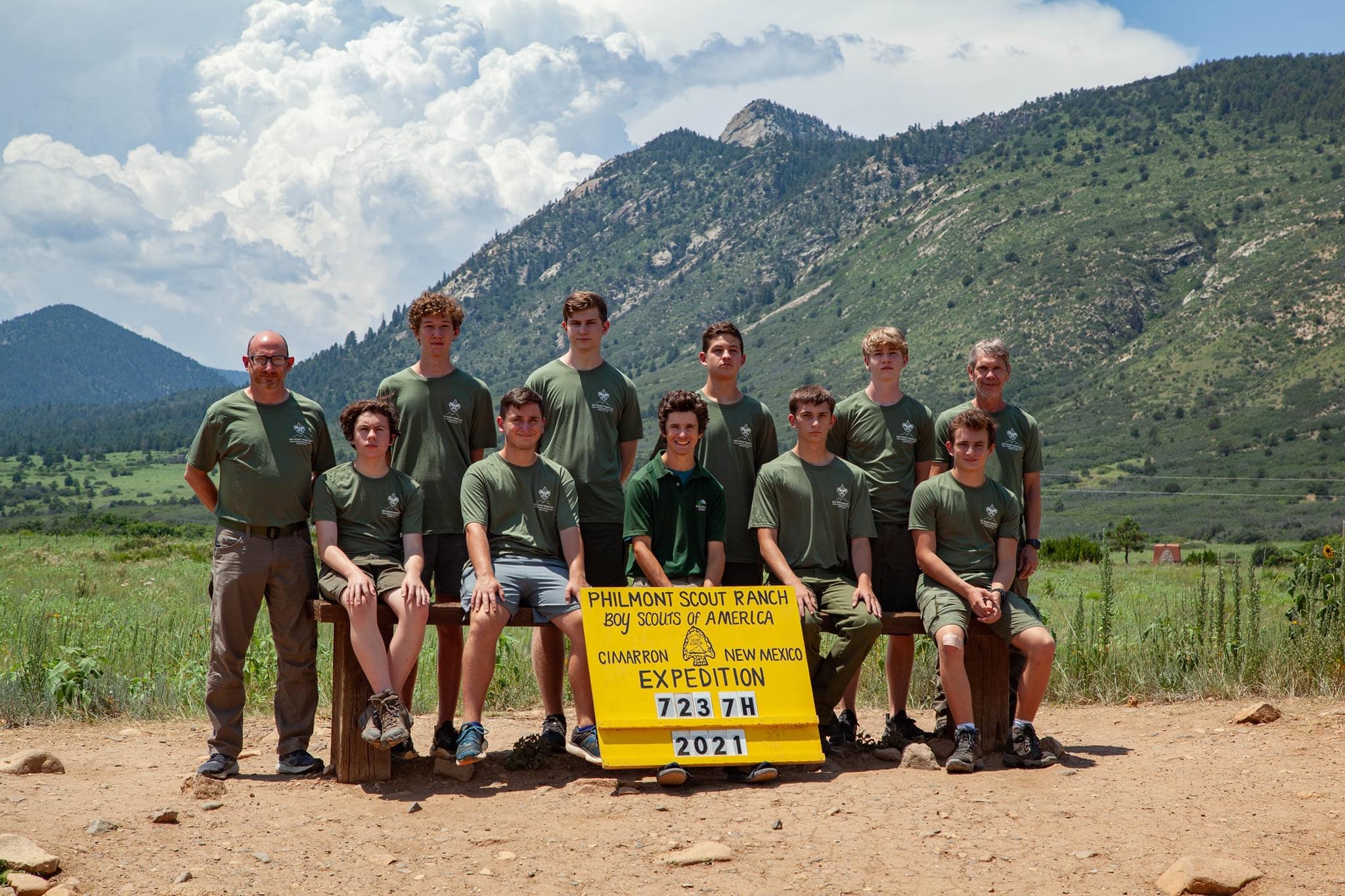 *Disclaimer: By participating in programs at First Presbyterian Church you consent to allowing FPC to use photos or video of you and your children for promotional purposes. Contact Kelly Dewar
Have questions about our youth programming or want to get involved?
Reach out to our dedicated staff anytime.
Natalie Foster, Director of Children's Ministry
NatalieFoster@fpcmarietta.org