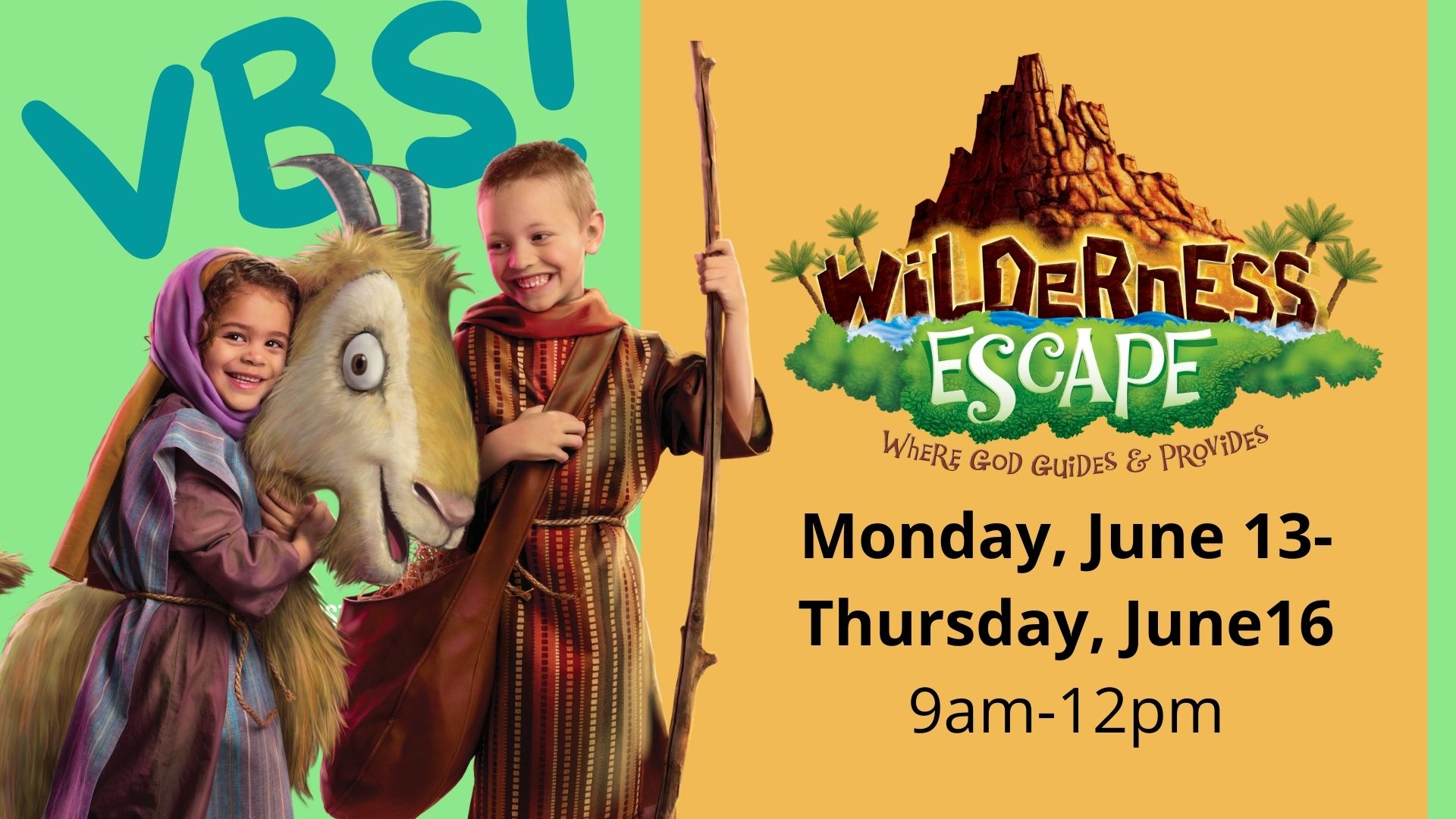 VBS 2022 – WILDERNESS ESCAPE
June 13, 2022 — June 16, 2022
9:00 am — 12:00 pm
SIGN UP TO VOLUNTEER TODAY!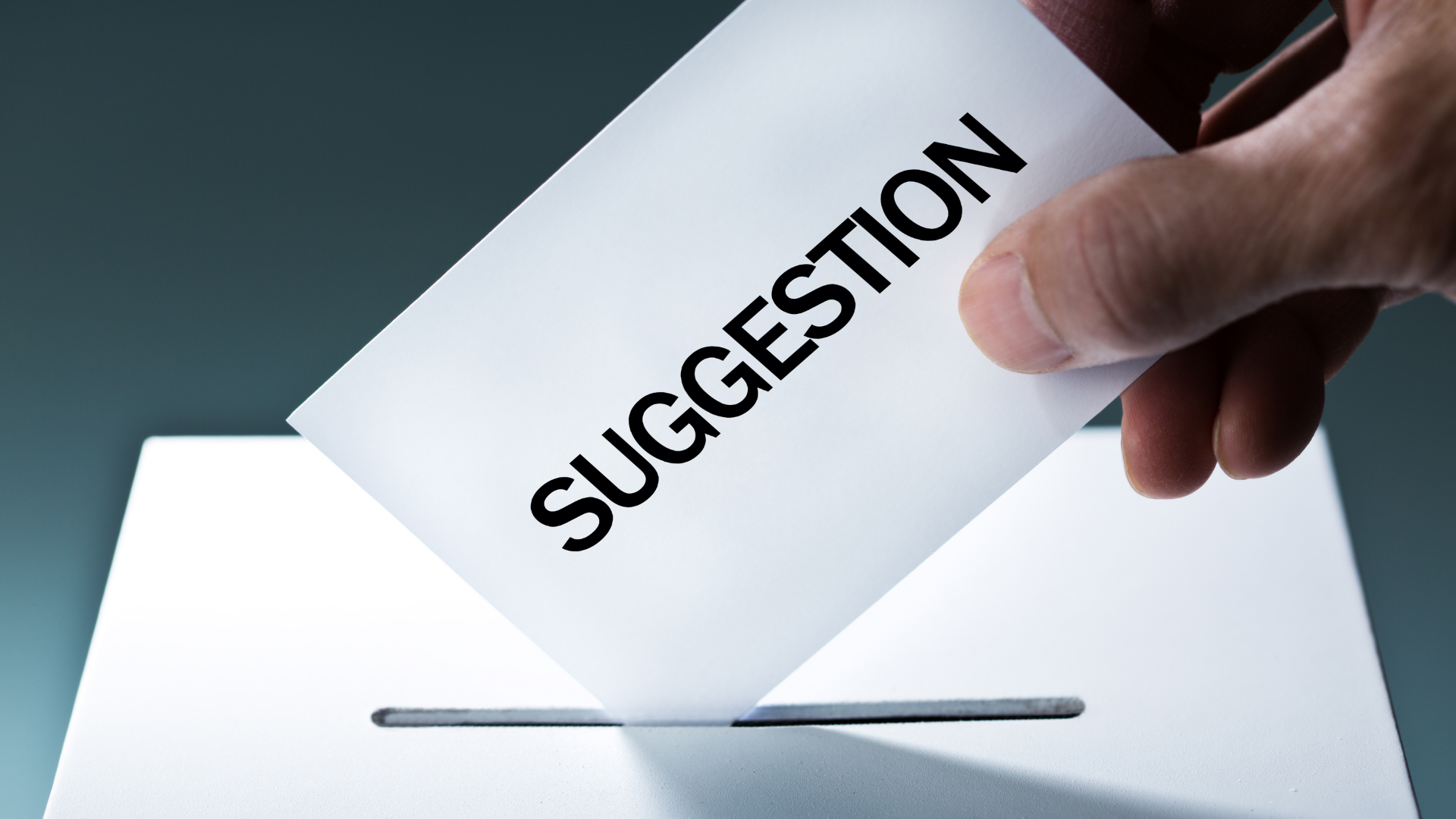 SUGGESTIONS FOR RULING ELDER AND DEACON
Your Officer Nominating Committee needs your suggestions for our next class of church officers.
Submit names here or in the Gathering Space.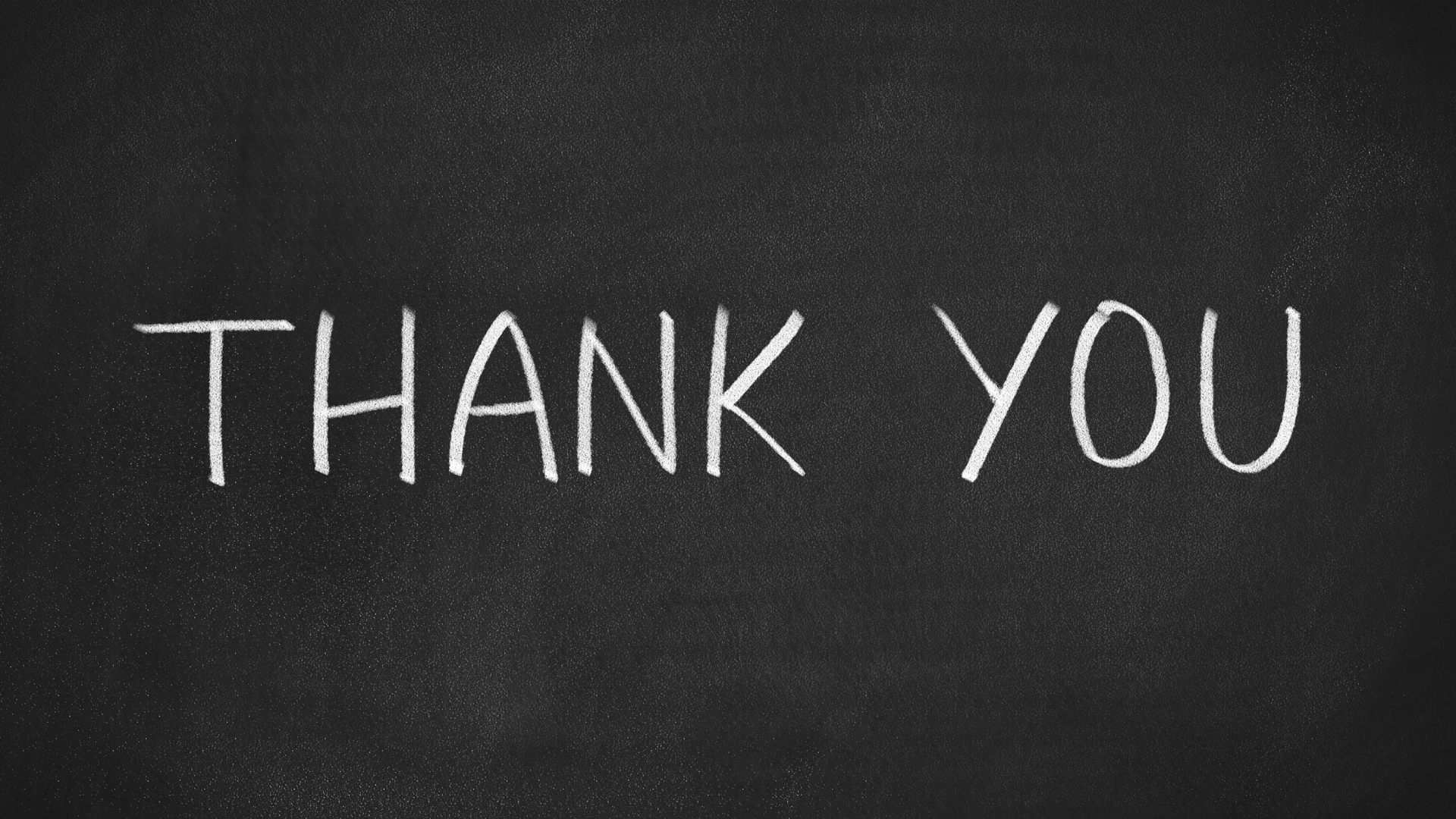 RECEPTION FOR DR. BRENNAN BREED
Congratulations to Dr. Brennan Breed who is celebrating his fourth and final year as our Scholar-in-Residence!
We will be honoring him on Sunday June 12th at a reception during the Sunday school hour and sending him off with our prayers at the 11am service. You are invited to write a note for him to thank him and wish him well. Please place your note in the mailbox of Susan Palacios by Sunday May 22nd to be included.
If you would like to help plan his reception, please contact: CassieWaits@fpcmarietta.org.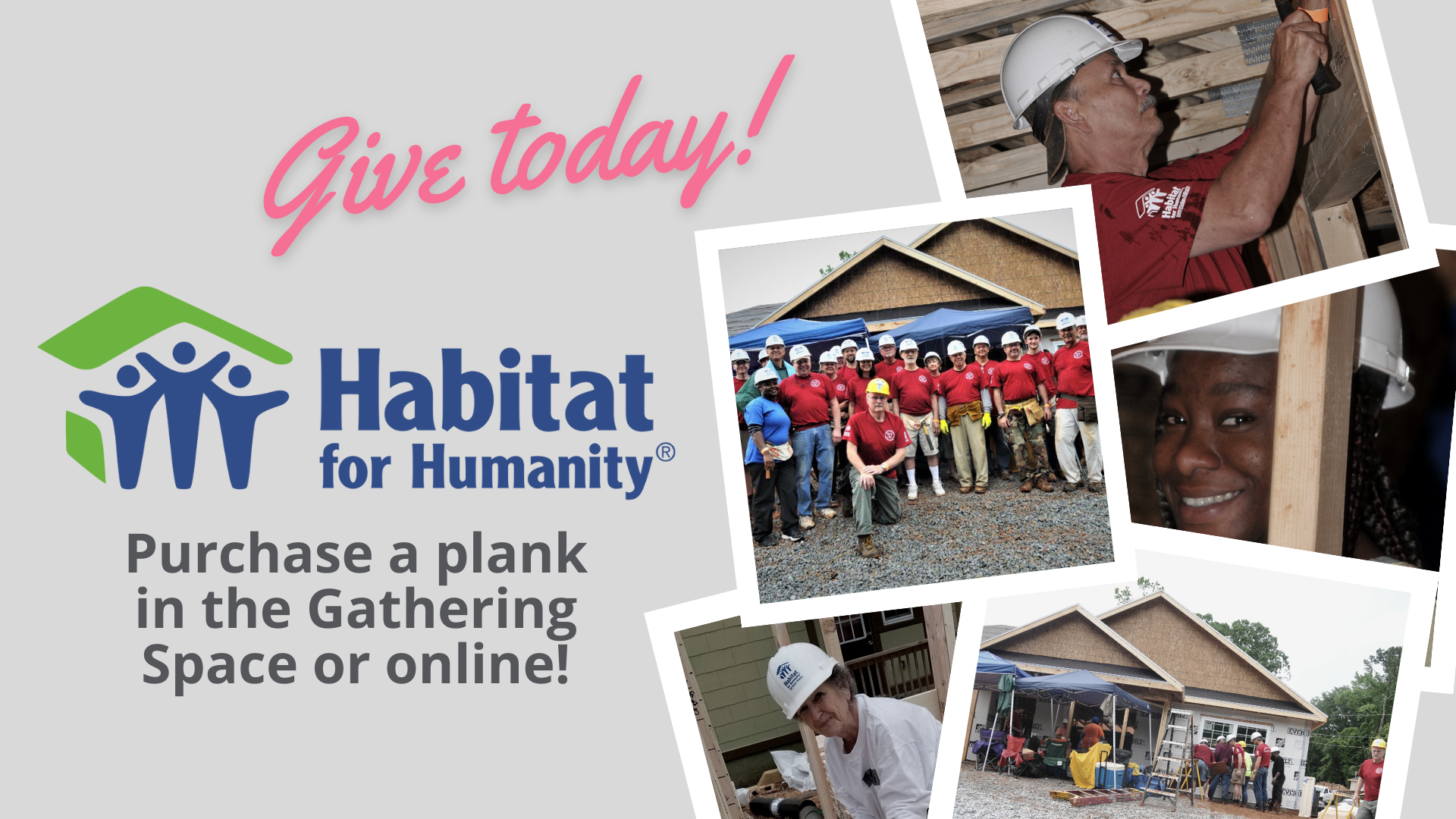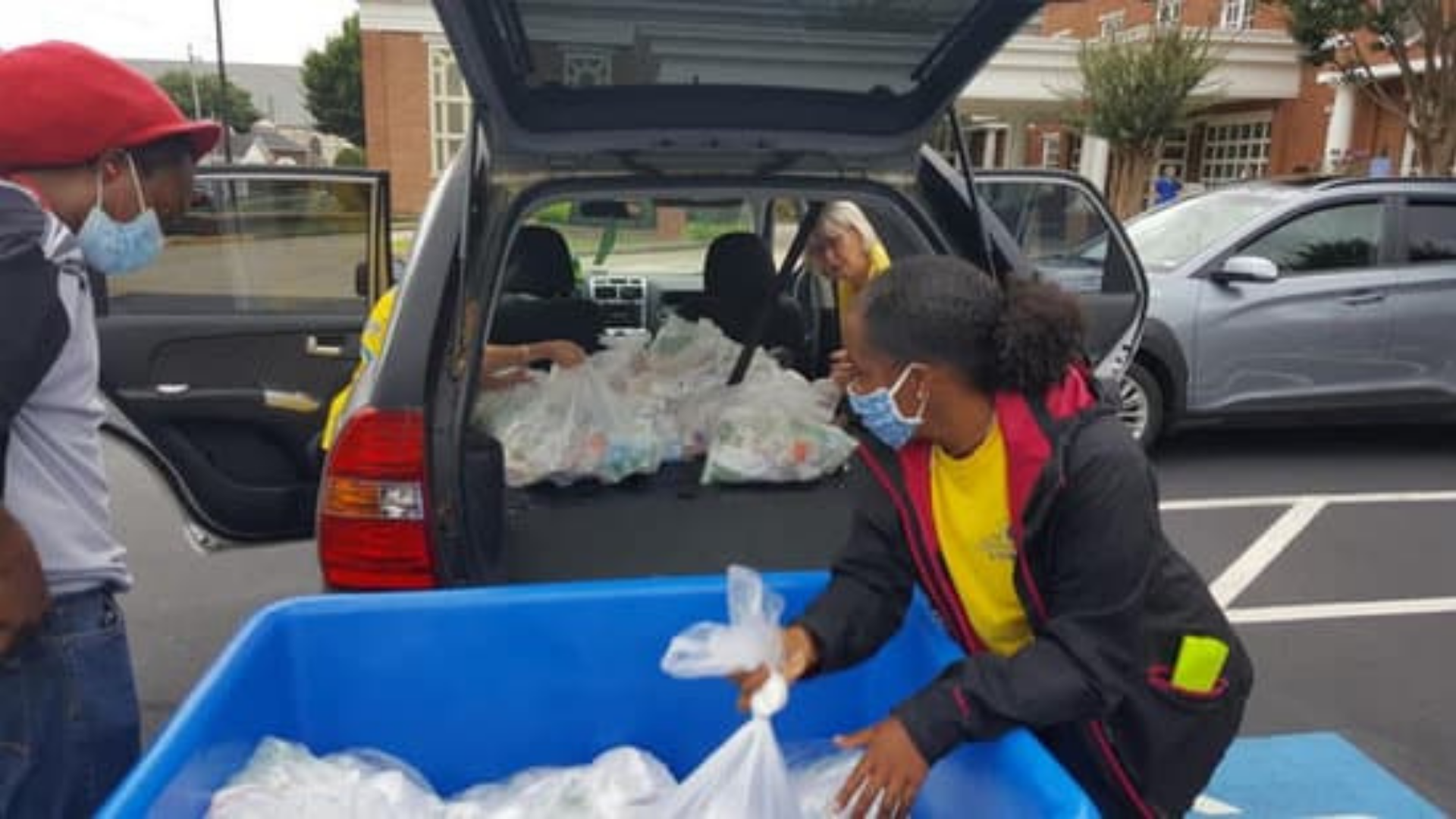 MUST SUMMER LUNCH
First Presbyterian Church Marietta will once again be a host site for MUST Summer Lunches. As a host site we will receive donations of food items, pack bags with 5 days of non-perishable breakfast and lunch items and deliver the bags to children who would normally receive breakfast and lunch at school. Our first deliveries will be made to the children on Tuesday, May 31. We expect to feed 300+ children each week.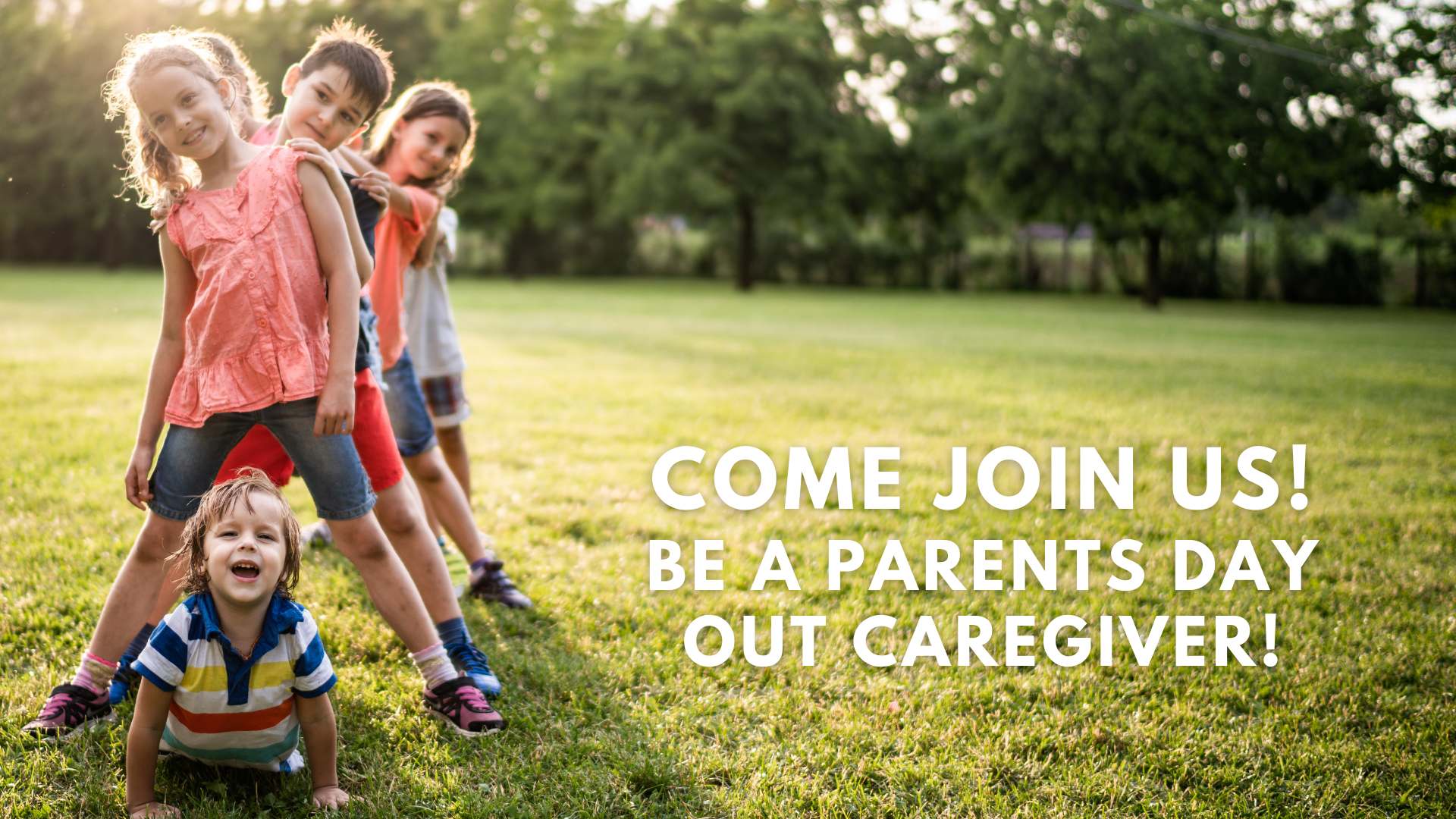 PARENTS DAY OUT NEEDS YOU!
Would you like to nurture the smallest of God's people?
Our Parents Day Out program is looking for volunteers and staff for this summer (May 31st – July 28th) and next school year (starting August 8th).
If you're interested please reach out to Adrean Grant.