PROMOTION SUNDAY & BLESSING OF THE BACKPACKS
Sunday, August 8
Time to move up! Children and youth will move to their next grade level Sunday School class.
Children (and adults) of all ages are invited to bring their backpacks for a special blessing during worship.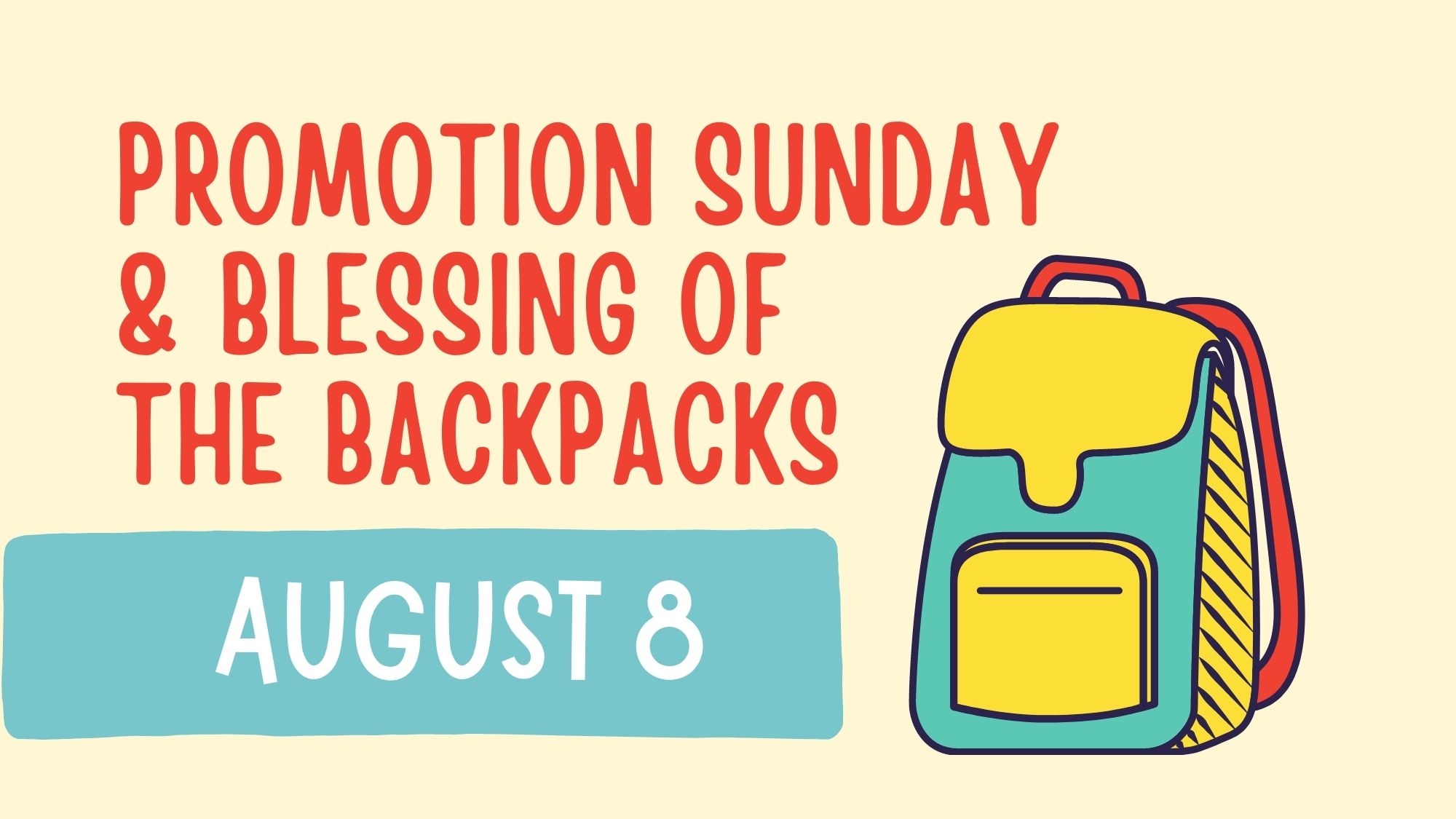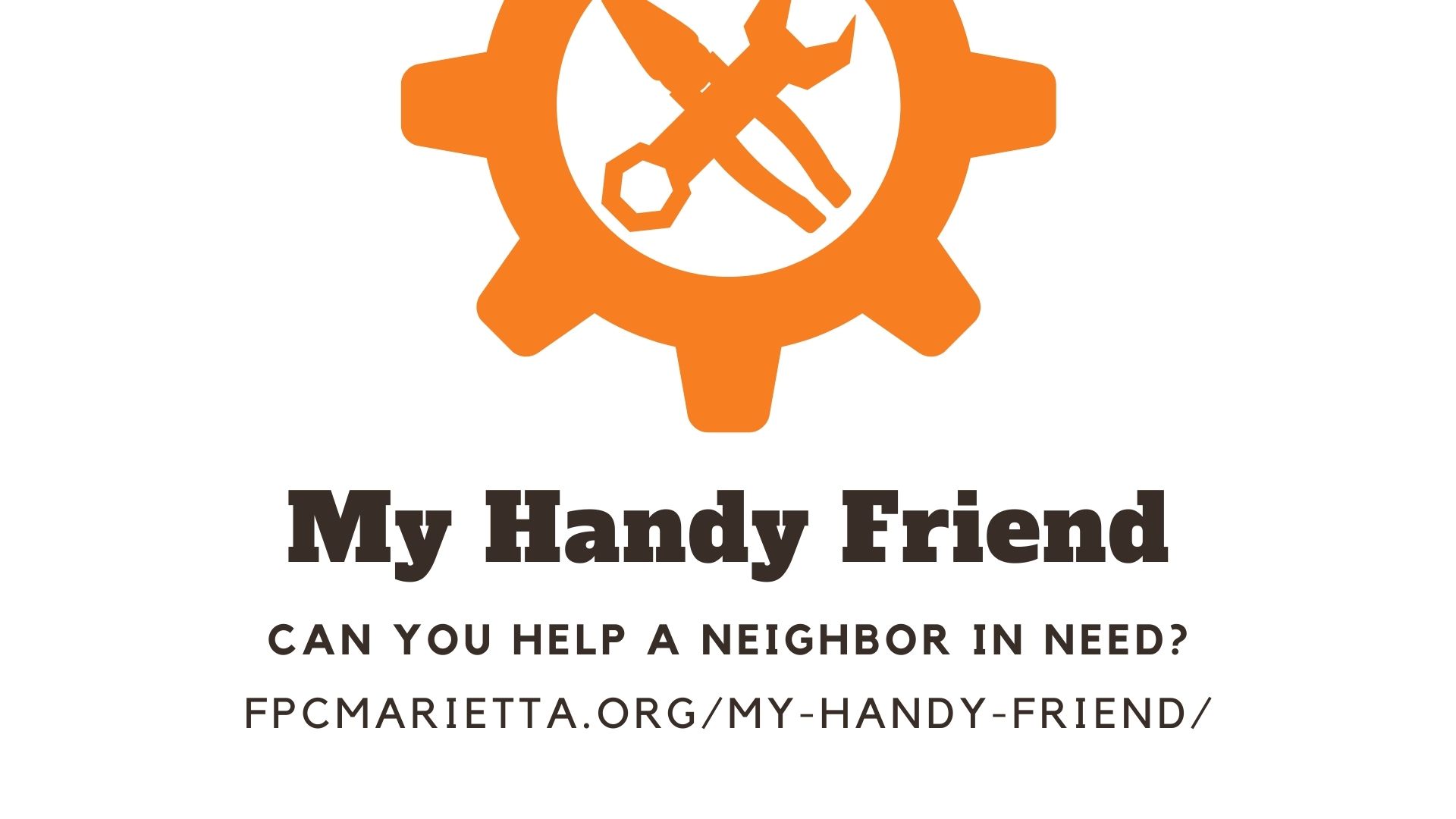 MY HANDY FRIEND
The purpose of this ministry is to provide a service to our members with limited ability such as age, physical, or economic ability, who need some assistance. Our goal is to create a team of qualified volunteers who will provide safe, reliable repairs or help. Do you have time to help a member of the church with limited ability?
Contact Paul Sherwood at 770-427-0293 or Ken Miner at 315-263-0827.
HYMN FESTIVAL: Singing Spiritually
Sunday, August 29 | 5pm | Great Hall
Featuring the Chancel Choir, the Atlanta Chamber Brass, and Principal Organist Chohee Kim. Directed by Dr. Jeffrey Meeks