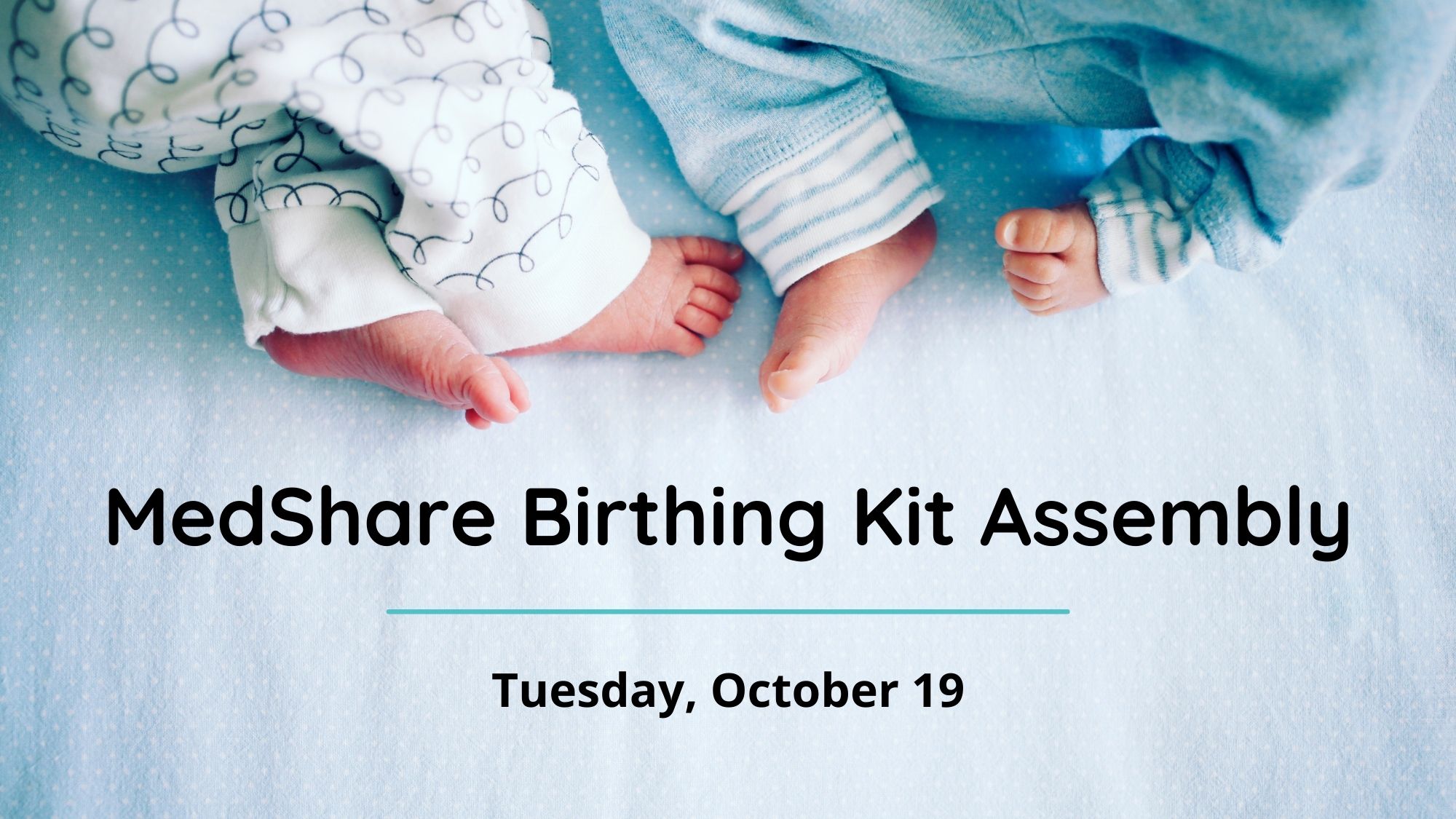 MEDSHARE BIRTHING KITS
On Tuesday morning, October 19th, from 9:15am to 12:15pm, First Presbyterian is hosting an in-person event in cooperation with MedShare to assemble clean birthing kits to distribute to women around the world who do not have access to health care and a safe, clean place to deliver their babies. MedShare will provide supplies for the kits; our job is just to assemble! Our goal is to package 1000 kits!
Masks are required regardless of vaccination status. Contact Mary Anne Lanier with questions or to get help with Sign Up Genius. 17lanier@gmail.com or 404-771-7712.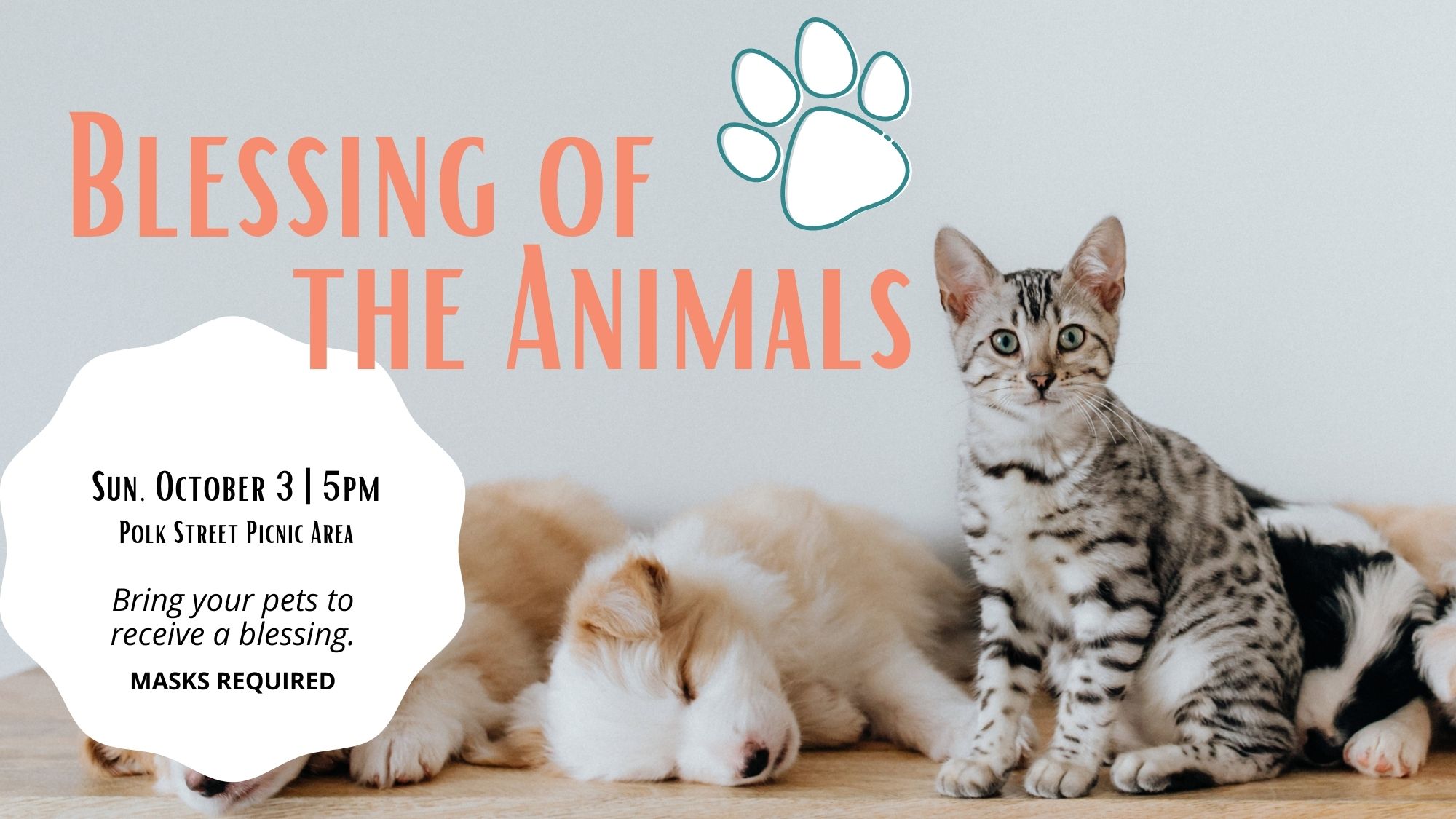 BLESSING OF THE ANIMALS
Sunday, October 3 | 5pm | Polk Street Picnic Area

Bring your pets to receive a blessing.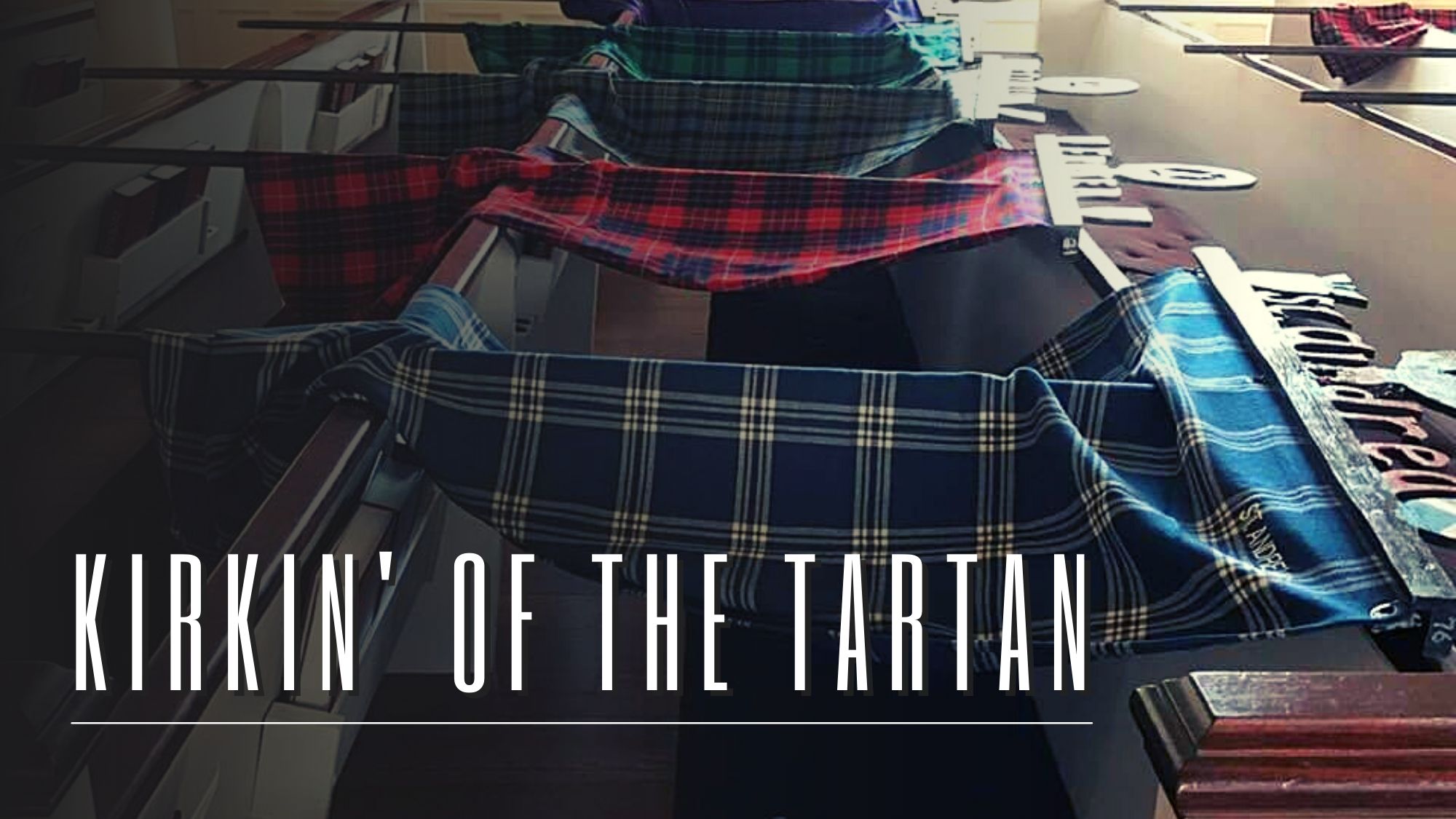 KIRKIN' OF THE TARTAN
Sunday, November 14 | 8:30 & 11:00am Worship
On August 17, 1560, Reformer John Knox and five of his colleagues presented the first Reformed Confession of Faith written in the English language to the Parliament of Scotland. "The Scot's Confession," as it is now known, united all of Scotland in its politics and in the church.
From that day on, the nation was united under a Protestant Flag, emblazoned with the Cross of St. Andrew. It was the birth of the Church of Scotland, and Presbyterians became a new denomination of Christians. With voices singing, drums beating, and bagpipes playing, let us celebrate our Scottish heritage in this service for the worship of God.
JOURNEY
KICK-OFF & PROGRAMMING POSTPONED
Journey is a comprehensive program with a goal to foster spiritual formation for the whole family. Children and youth grades PreK-8 will participate in mission, music enrichment, fellowship, and worship. Youth grades 9-12 are invited to serve as volunteers. Parents will join in men's and women's studies led by pastors. A nursery is provided for younger children of participating adults.
Adults volunteering with Children's Ministry are invited and encouraged to attend, as well! Learn more & register→