Here's what's coming up next.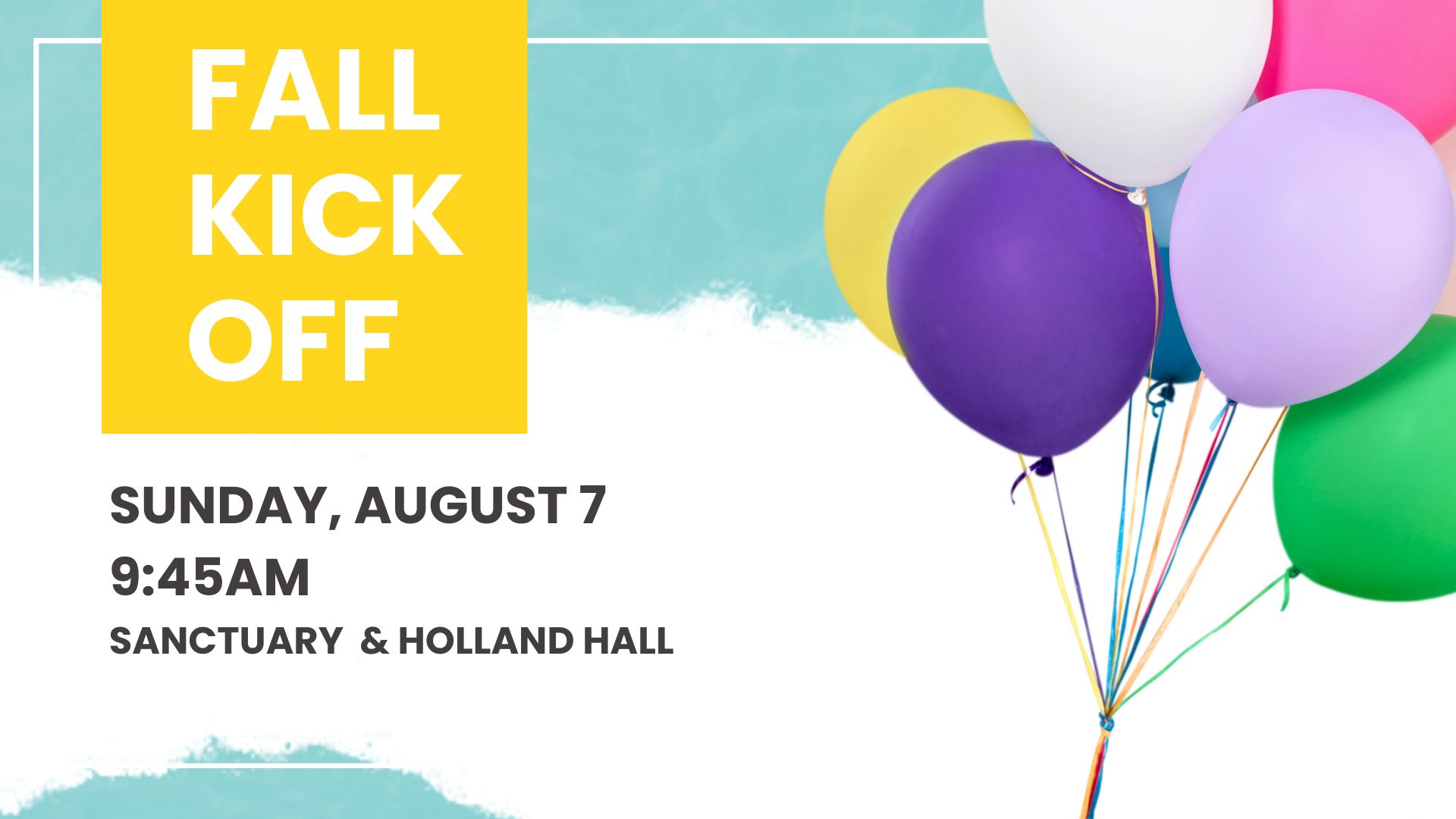 FALL KICK-OFF
August 7 | 9:45AM
Children & Parents will start in the Sanctuary (Families may wish to send one parent to Holland Hall to learn about adult small group opportunities.)
Adults will meet in Holland Hall
Birth-100! Join us as we kick-off Sunday School & small groups between worship services!
We'll also bless backpacks and commission teachers during worship.
THURSDAY BIBLE STUDY
Identity Crisis: The formation of Israel from Exodus to Exile
Begins August 18 | 12-1pm | Holland Hall
Our fall study of Deuteronomy and Ezra will examine how major events in Israel's history shaped national identity and how that identify was reflected in the way people lived. We'll also discuss how our daily lives reflect our own identity, both as individuals and as a Church.
Purchasing the book is not necessary, but those who would like to can find here.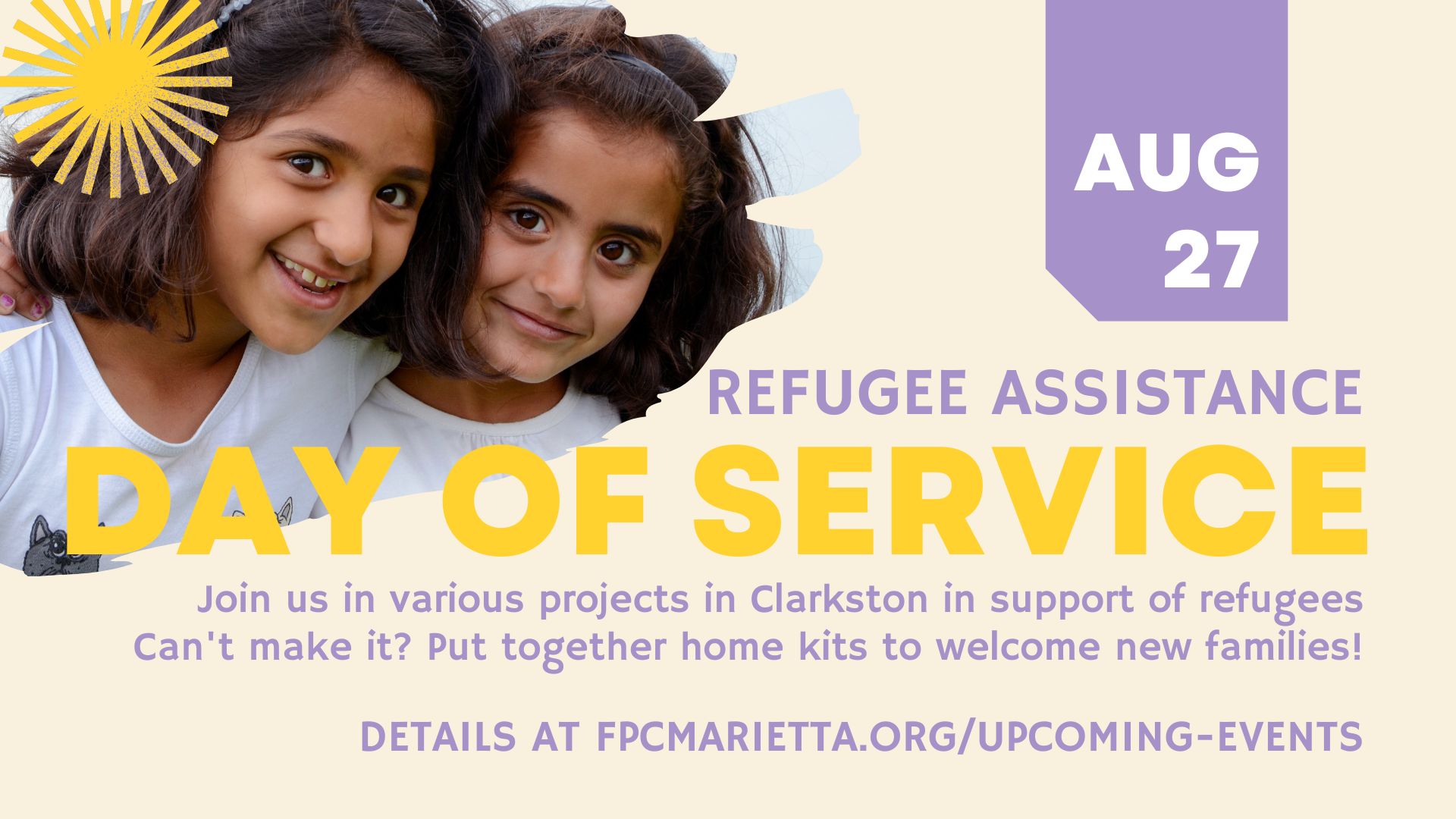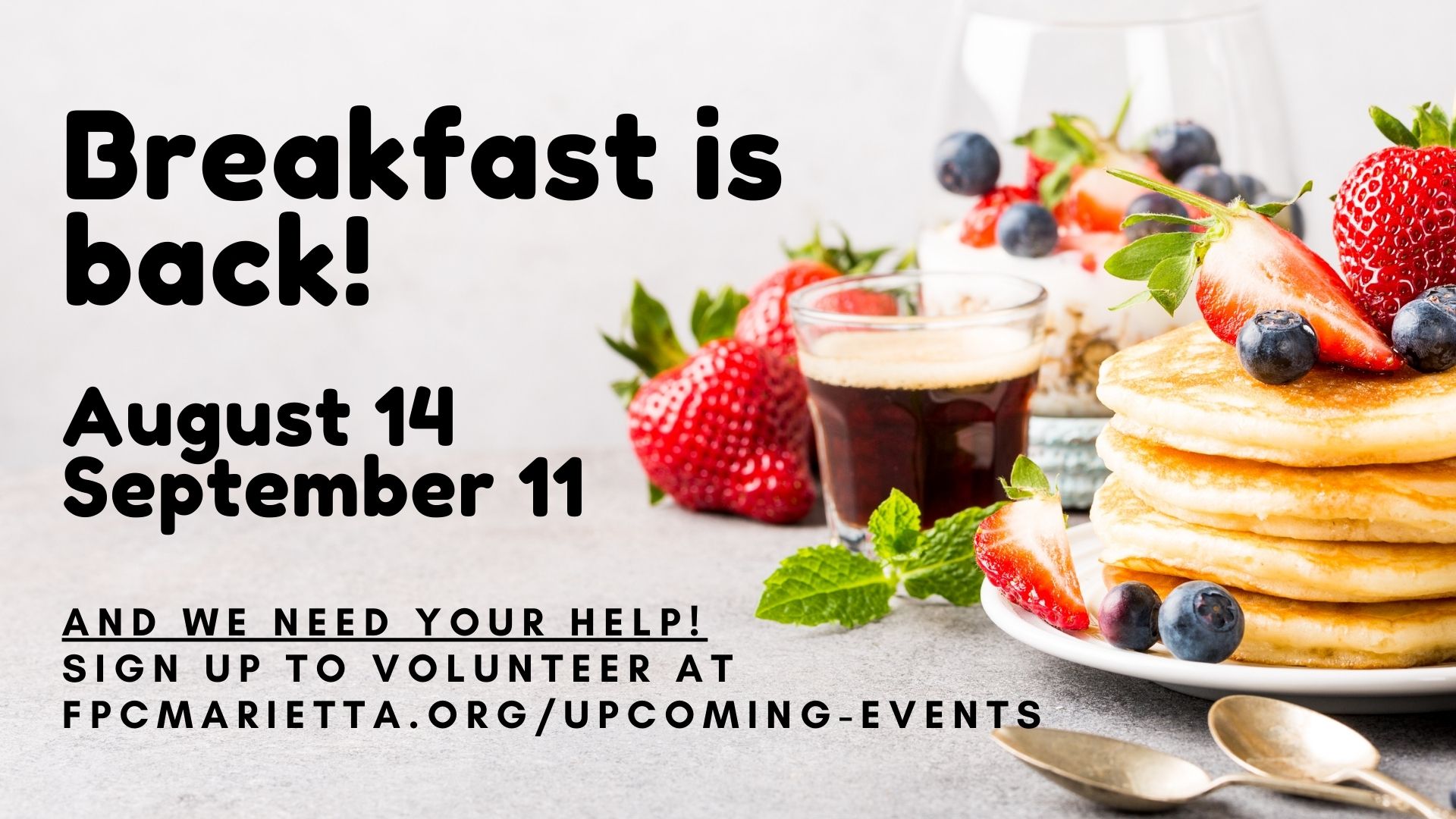 FELLOWSHIP BREAKFAST IS BACK!
Upcoming dates: August 14 & September 11
We need your help to make it happen! Sign up to serve below.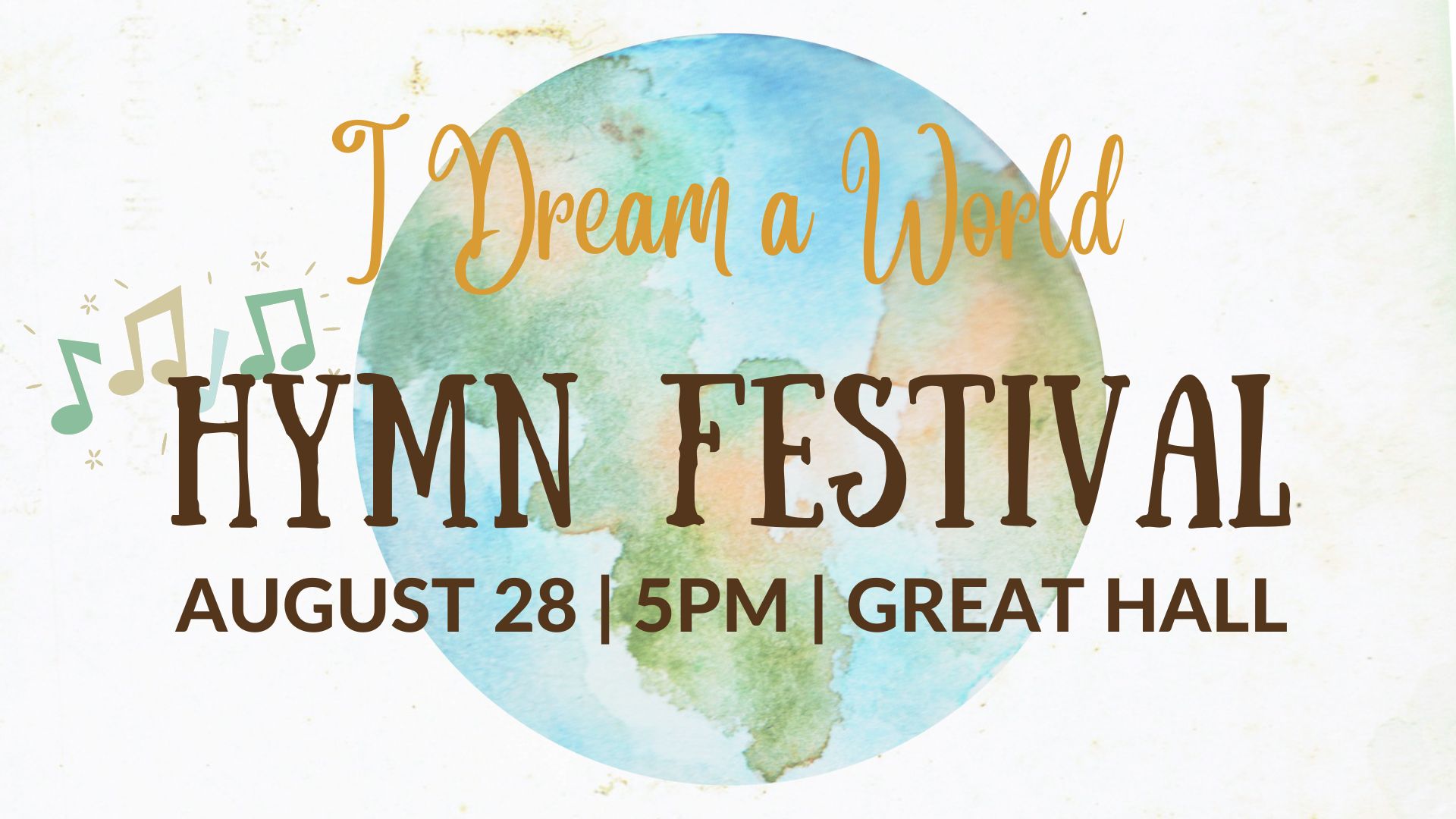 I DREAM A WORLD – HYMN FESTIVAL
August 28 | 5pm | Great Hall
Join us for a Hymn Festival this August!
Help us create the song list!
Submit your top 3 hymns below (by August 15)
(Use the plus sign to the right of the text field to add additional hymns)
CLUB 3:30 MEALS
Members are invited to assist in a meal for the 24 students enrolled in Club 3:30 on Wednesday afternoons at 5pm.
Food can be pizza delivery, boxed meals from a local fast food outlet, simple home-cooked meals, etc. For details on what student preferences might be, please reach out to Club 3:30 Director Mary Groves, MaryGroves@fpcmarietta.org; 770-427-0293.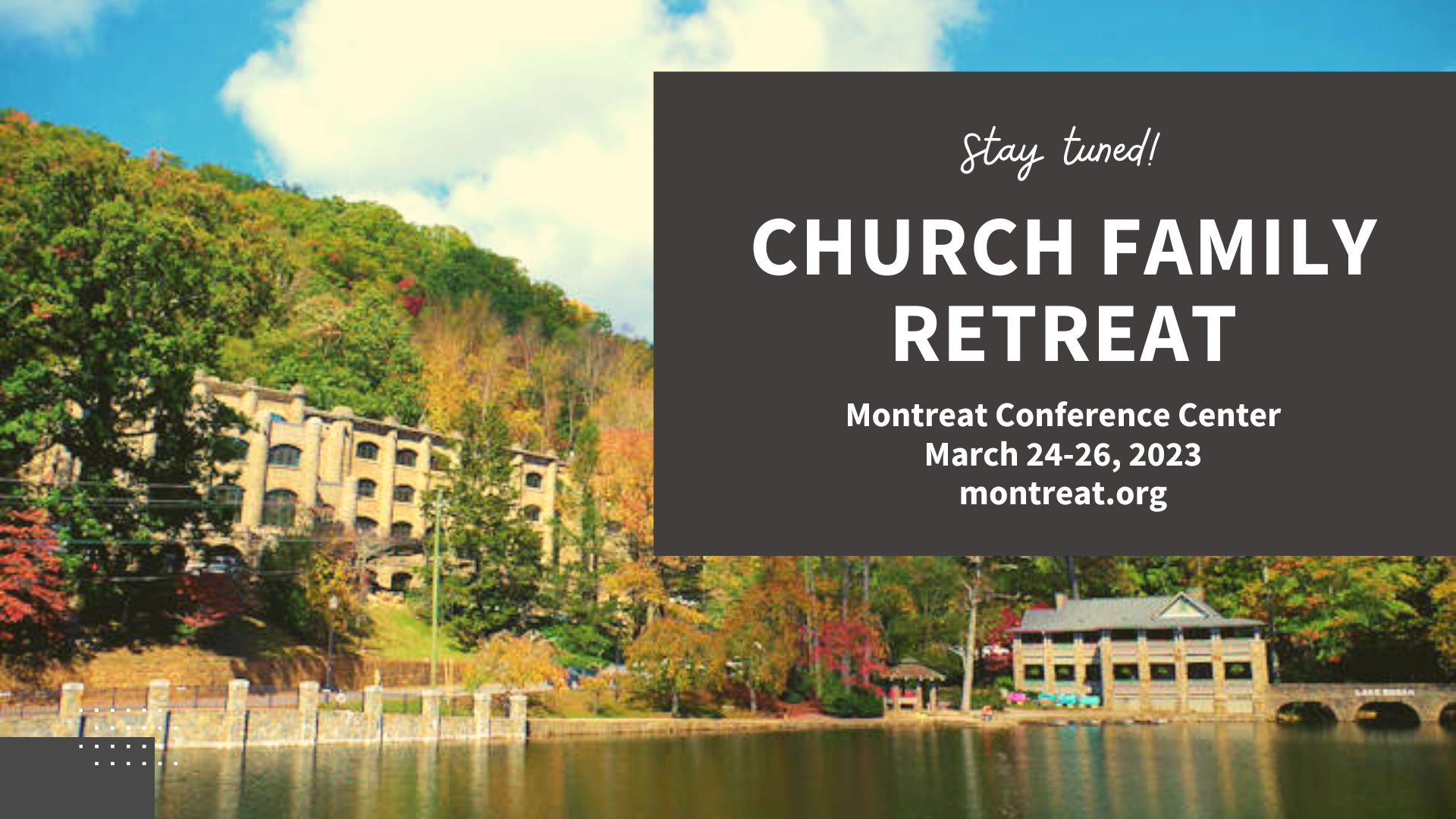 CHURCH FAMILY RETREAT
MARCH 24-26, 2023
Stay tuned for more!