Here's what's coming up next.
REALM CONNECT!
Realm is our new tool to stay connected, manage giving, get the latest news, and more!
Register by Sunday, February 4, and you'll be in the running to receive a Chick-fil-A gift card and a copy of the latest compilation of Joe Evans' sermons.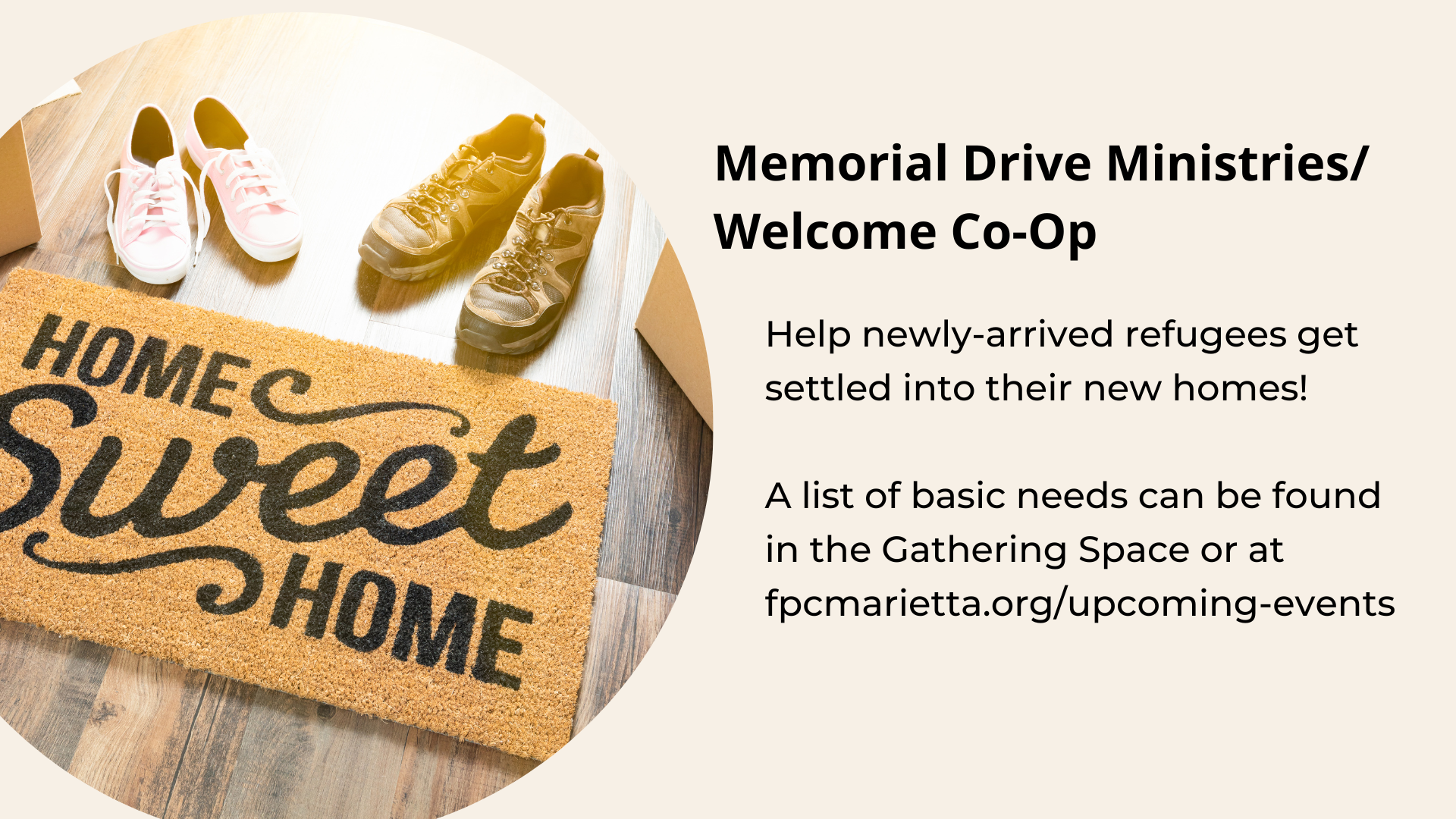 MEORIAL DRIVE MINISTRIES/WELCOME CO-OP
The Welcome Co-Op sets up homes for newly-arriving refugee families assigned for resettlement through our member refugee resettlement agencies and provide refugees with quality clothing and shoes. They often have to purchase personal items for people to place in their homes, so having these items is a tremendous help and saves families money. The annual need is for supplies to set up 500 refugee homes and clothing for over 1,000 refugees. They are currently in need of the following new items:
Tall kitchen trash cans with lids, Mops, Small trash cans, Brooms/dust pans, Umbrellas, Children's socks/shoes, Sets of clothes hangers, Children's tops/bottoms (sizes 6-16)
Questions? Contact John Arnold at john@welcomeco-op.org. Thank you!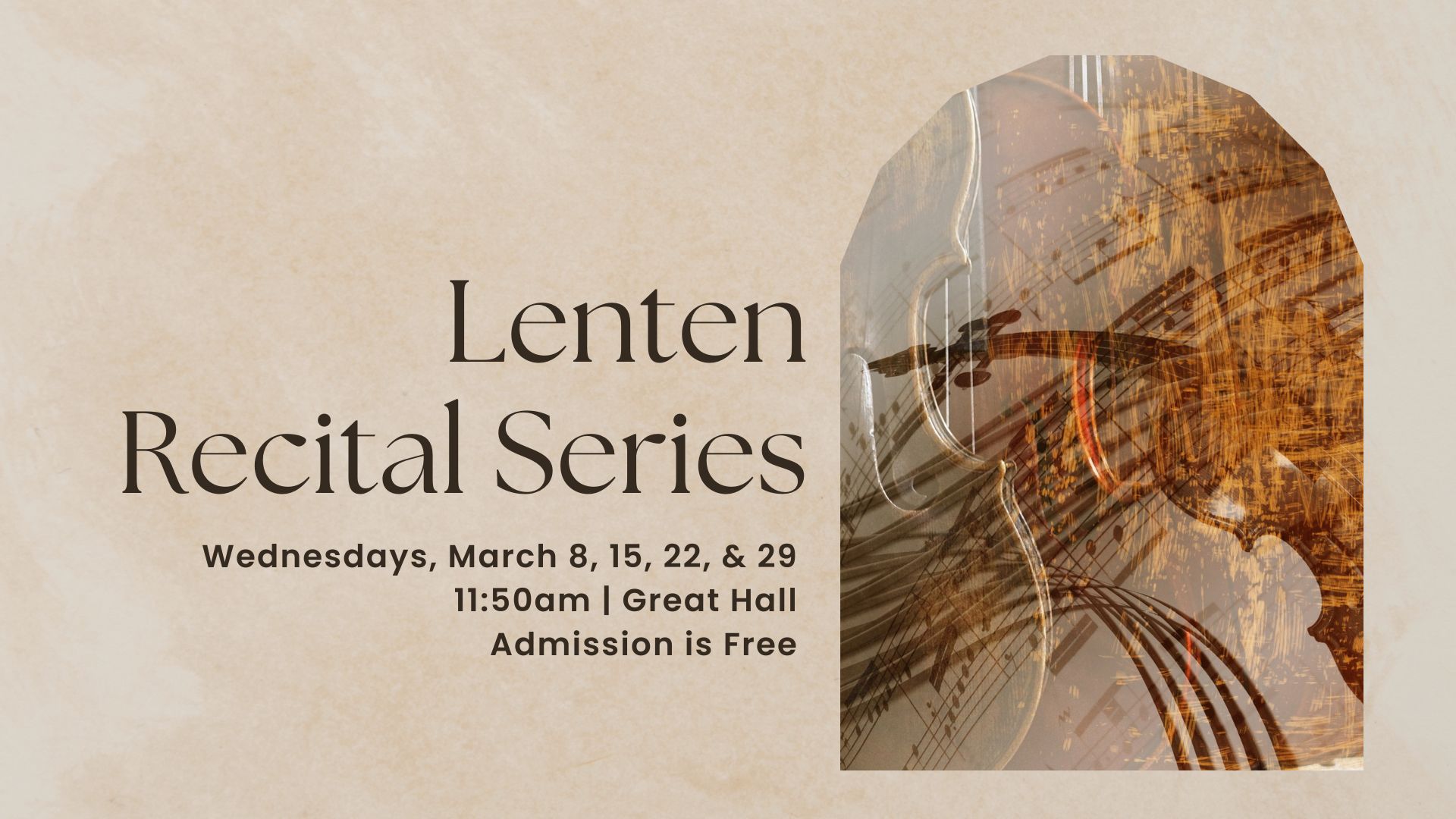 Lenten Recital Series
Wednesday, March 8-29 | 11:50am
March 8, 22, 29 – Sanctuary
March 15 – Great Hall
Admission is free.
On Wednesday, March 15, you are invited to bring your own lunch to enjoy in the Great Hall during the recital.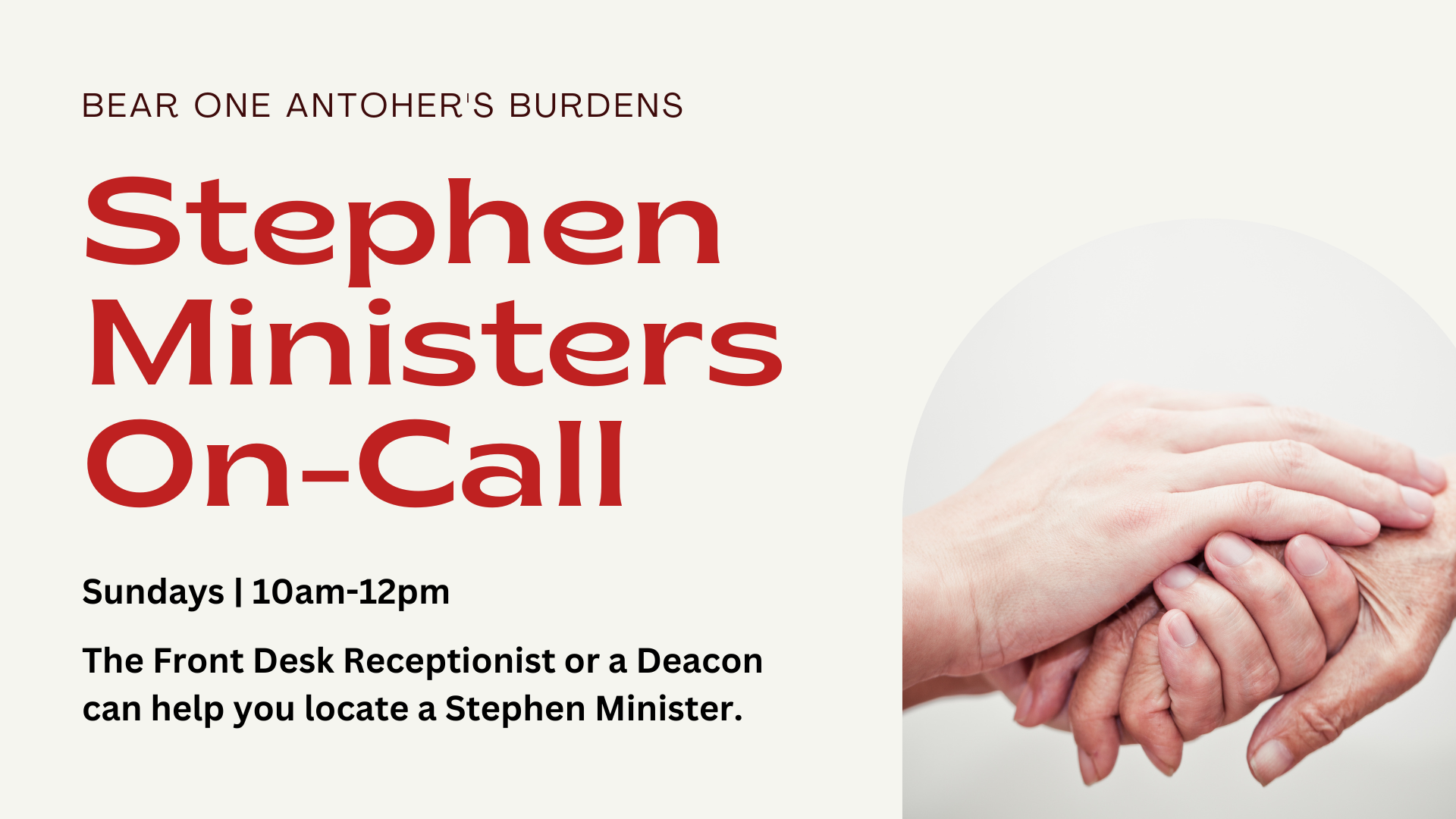 STEPHEN MINISTERS ON-CALL
Sundays, 10am-12pm
If you would like to speak to a Stephen Minister during their on-call hours, please see the Front Desk receptionist or speak to an on-duty deacon.
So much in life can sideline us: illness, grief, job loss, financial crisis, aging, separation or divorce, loneliness, birth or adoption, spiritual crisis… sometimes we just need someone to talk to about it all. Trained Stephen Ministers are ready to provide you with distinctively Christian one-on-one caregiving as you deal with any life difficulty or transition.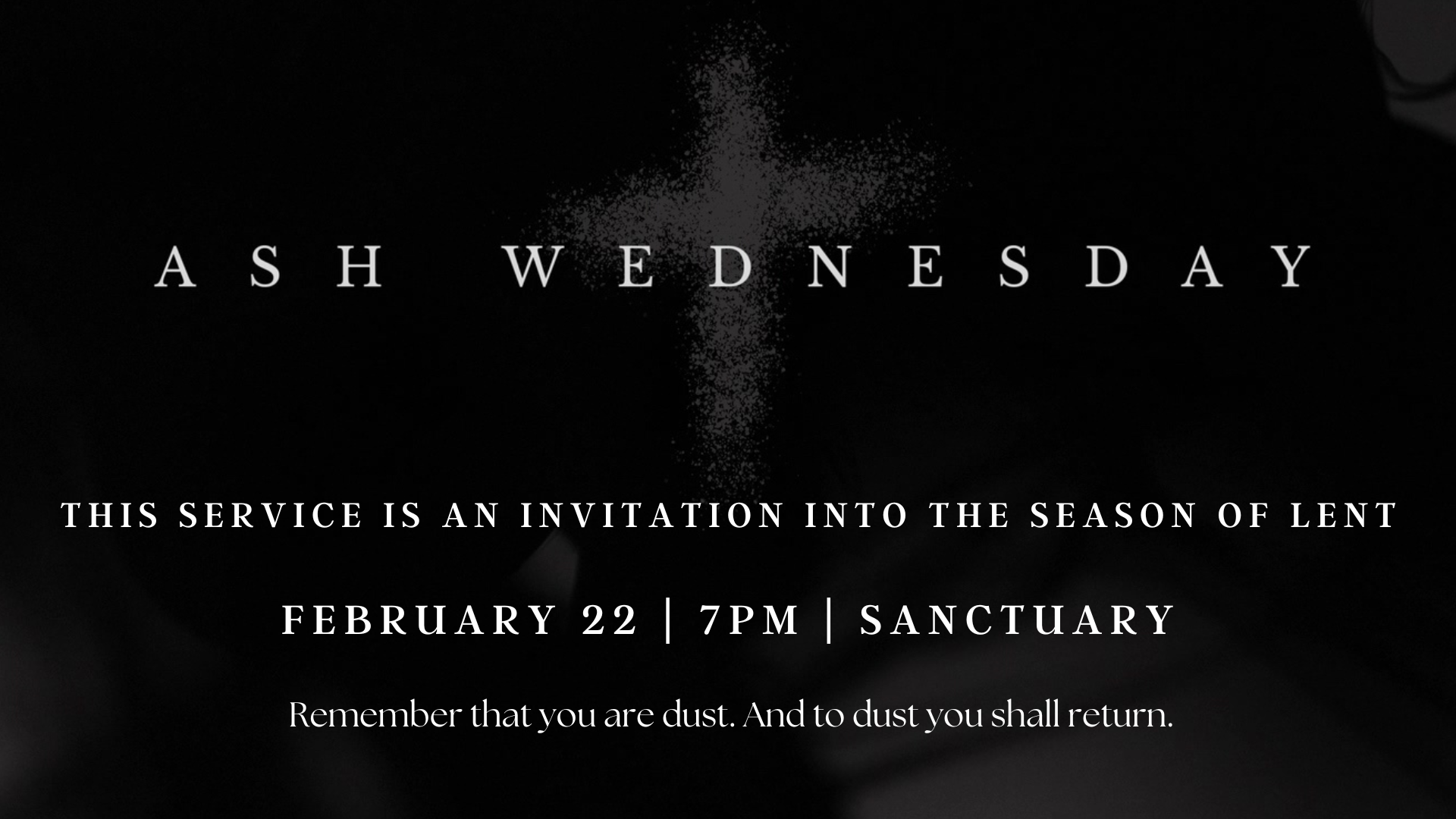 ASH WEDNESDAY
Wednesday, February 22 | 7pm | Sanctuary
This service is an invitation into the Season of Lent.
The ashes we receive remind us of what we most deeply share: our common humanity and our need for grace.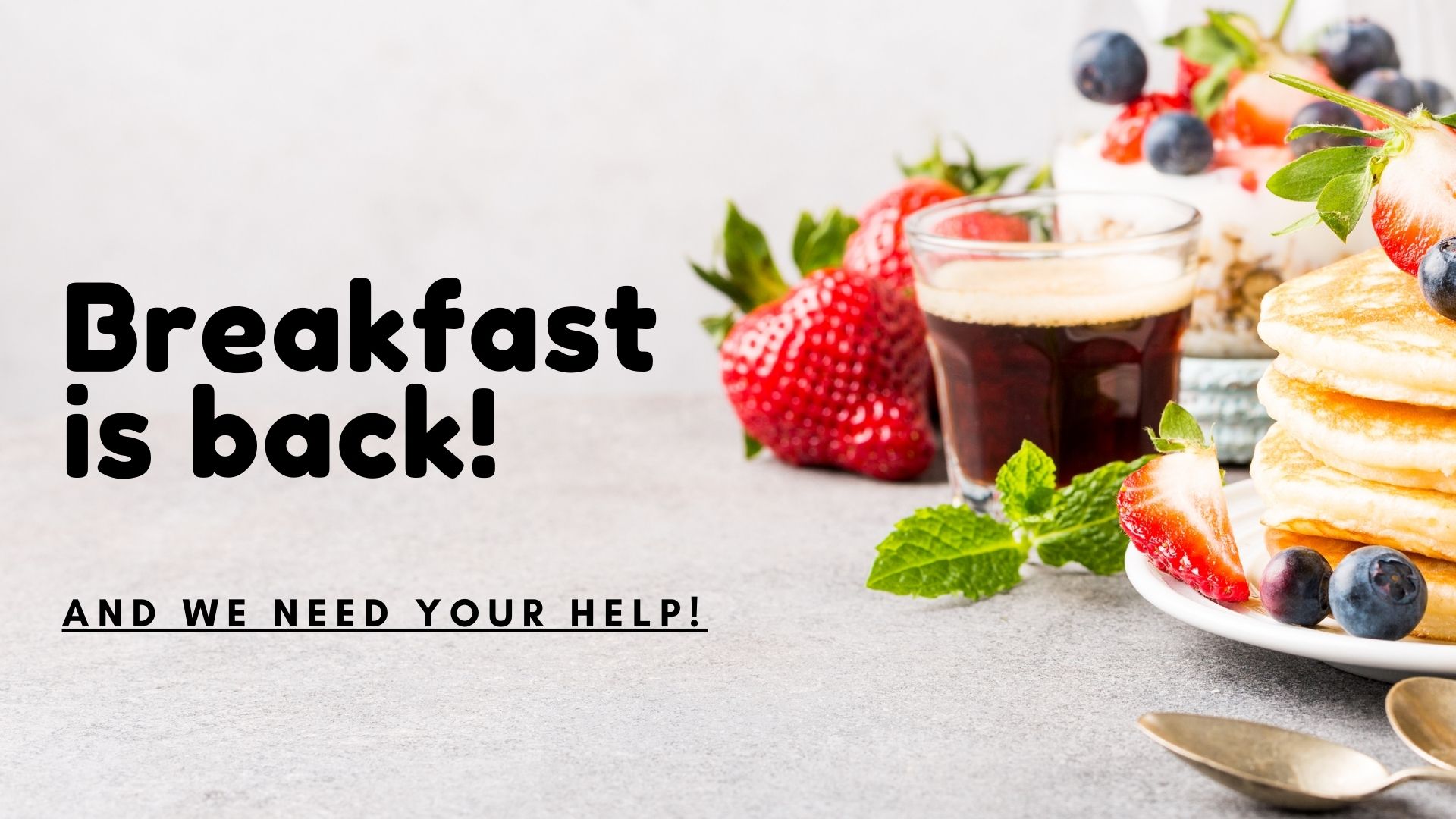 FELLOWSHIP BREAKFAST
Volunteers needed to help make our breakfast a success!
Breakfast will be held weekly unless otherwise noted.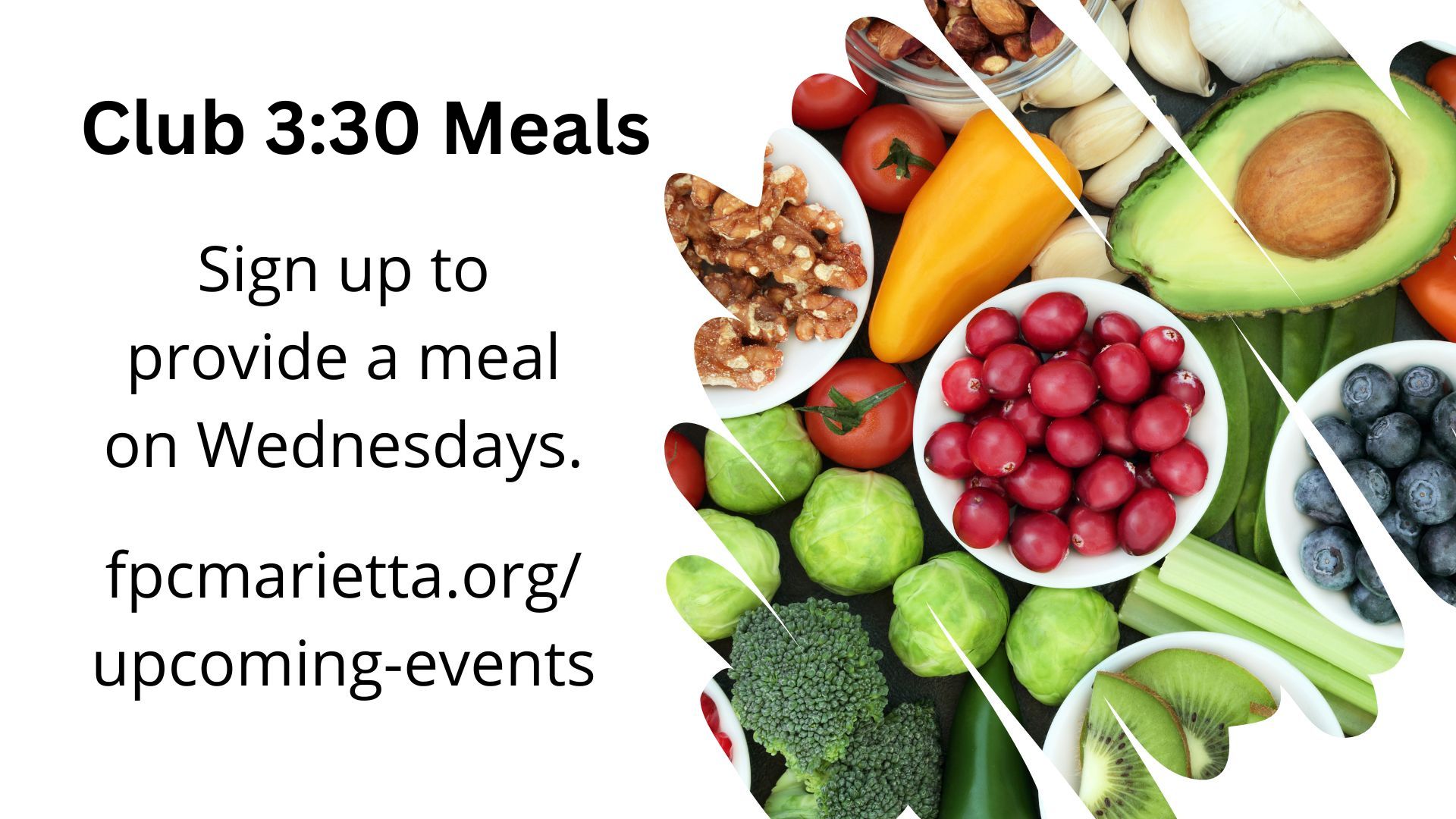 CLUB 3:30 WEDNESDAY MEALS
Provide a meal for 24 Club 3:30 kids on a Wednesday evening!