Bring your service mission to life.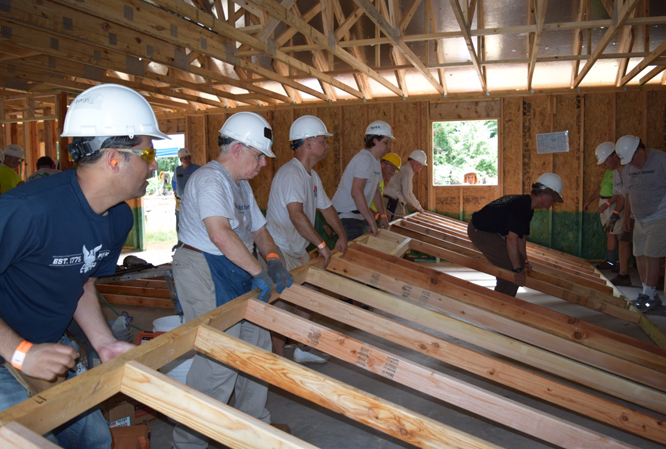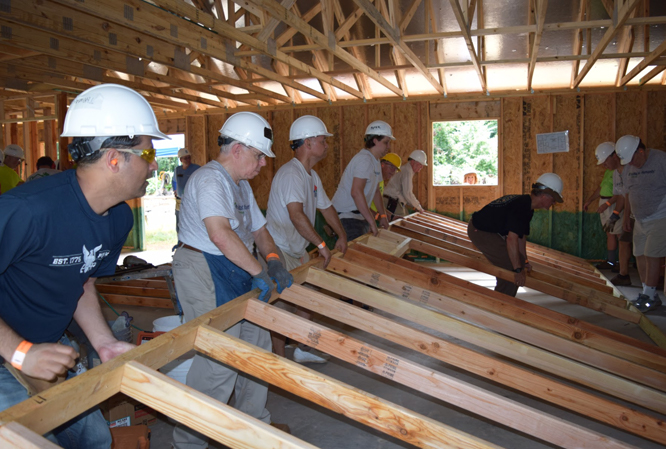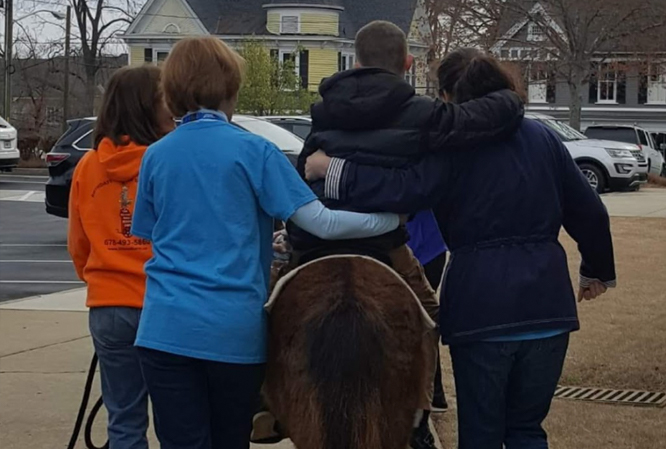 Missionaries
Brianna Esa
Brianna Esa is one of our "homegrown" missionaries, the daughter of former pastor Rev. Don Esa. She now serves with CRU (Campus Crusade for Christ) in the Los Angeles area on the campuses of Cal State Fullerton and Long Beach. Brianna is specifically involved with DESTINO, the outreach to the Latino and Hispanic communities on campus. You can contact Brianna at (404) 514-8852.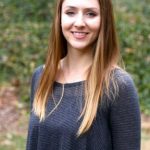 Maya Beckham grew up in New Jersey and moved to Powder Springs, Georgia in 2016. She then transferred to the University of Georgia her Junior year and graduated in 2020 with a degree in Dietetics.
She came to develop a deeper relationship with the Lord her Junior year in college through discipleship, attending bible studies and accountability. After having the opportunity to share her faith, disciple other students, and lead bible study, Maya was led to join staff. Maya is excited to see how God will use her life to advance his Kingdom as she continues to share the gospel through intentional time with others. ​