Bring your service mission to life.
At FPC Marietta, we encourage our faith community to bring new ideas and passions to the church—initiatives that help us serve the Lord through service to others. Our FPC Mission Council was formed to field and support these ideas, helping make your vision a reality.
Whether you're an individual or a group working together, we'd love to hear how you'd like to engage our congregation with the world.
To learn more about how you can serve the church and our local partner organizations, visit our volunteer page.
To submit an idea to our Mission Council or become a member of the Mission Council, get in touch at email@email.com. 
Check out a few of the Missions we've made possible together:
Club 3:30 After School Program which serves local elementary age students with tutoring, mentoring, love, and fellowship.
Habitat for Humanity partnership with the Cobb Habitat Interfaith Coalition which brings different faith communities together to build homes for families.
Food Distribution Ministry, a partnership with the Atlanta Community Food Bank and Marietta City Schools provides nourishment to families experiencing food insecurity during and after the pandemic.
Rise Against Hunger food packing events provide thousands of meals to people around the world.
Financial support to local  and regional social service programs, and international mission co-workers.
MUST Summer Lunch partnership to provide volunteers to distribute supplies to hungry children in our community.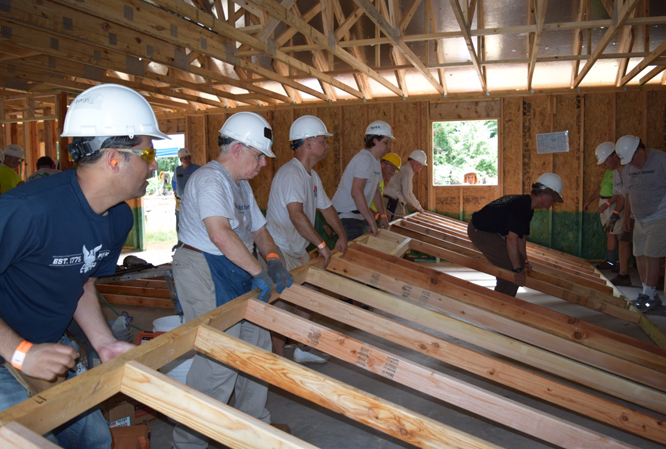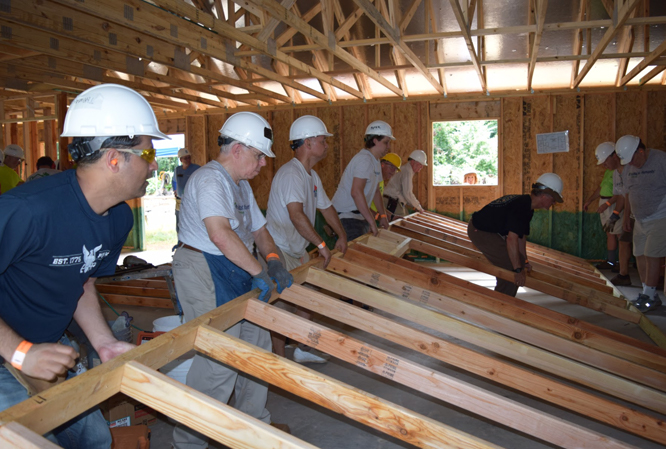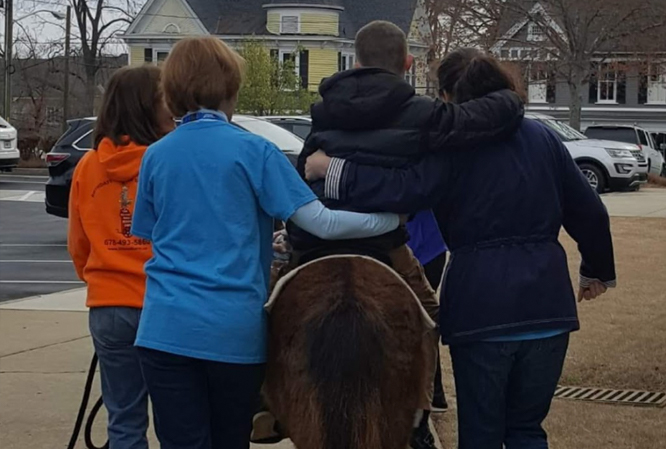 Missionaries
Brianna Esa
Brianna Esa is one of our "homegrown" missionaries, the daughter of former pastor Rev. Don Esa. She now serves with CRU (Campus Crusade for Christ) in the Los Angeles area on the campuses of Cal State Fullerton and Long Beach. Brianna is specifically involved with DESTINO, the outreach to the Latino and Hispanic communities on campus. You can contact Brianna at (404) 514-8852.